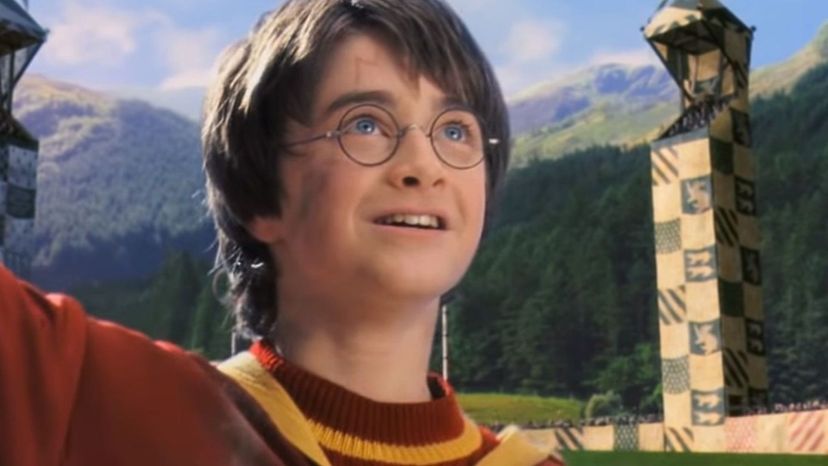 Image: Warner Bros.
About This Quiz
The Potters are one of the most famous wizarding families. Although it has been said that they just skated through their existence, for the most part, during each generation, Harry Potter thrust this family into the spotlight, although he really had no say in the matter. Since then, true fans have been scrambling to get their hands on any and all information that could clue them into how this family came to be, and what is their connection to the Deathly Hallows. 
So, fans have been doing their research. And more than a few facts about this loveable magic family have been uncovered. Did you know that there were more than two Harrys? That Harry is not the only Muggle-lover in his family? That the Potters were always wealthy? That James Potter was very spoiled? And that Voldemort is related to the Potters? If you know these things, that's all well and good, but can you tell us why? If you think you can, then this is definitely the quiz for you. 
Find out how much you really know about the Potter family in this quiz.