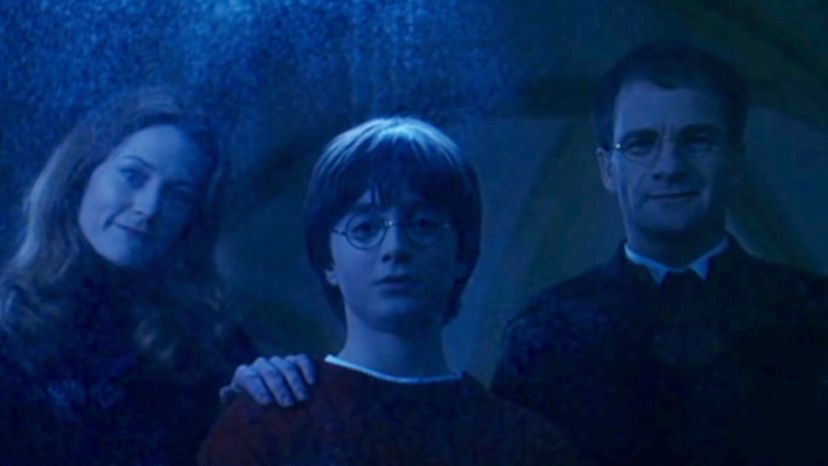 Image: Warner Bros. Entertainment Inc via YouTube
About This Quiz
The Potter family is one of the oldest in the wizarding world and are descended from one of the Peverell brothers -- who each received one of the Deathly Hallows. The family was made up of several generations of pure-blood wizards (up until the birth of Harry) and were once a part of the Sacred Twenty Eight (28 truly pure-blooded British wizarding families).
Almost every member of the Potter family accomplished great things, but none as great as defeating the Dark Lord Voldemort in Harry's case. Because of their success, they were extremely wealthy and they were able to support their families whether they chose to work or not. They were also very brave, all except one being sorted into Gryffindor house at Hogwarts School of Witchcraft and Wizardry. 
How well do you know the Potter family? Have you only heard of Harry and his parents: James and Lily, or do you know the man who started the entire family? If you believe that you are an expert on the matter, then this is the quiz you need to take!