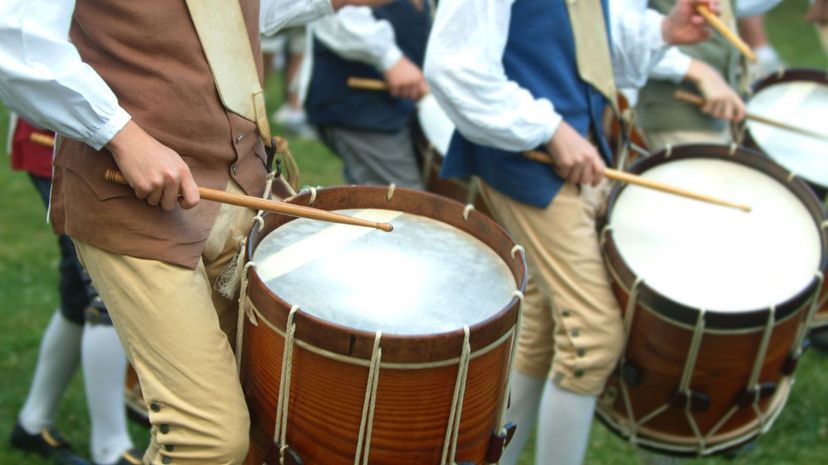 Image: EricVega/E+/Getty Images
About This Quiz
Following the American Revolution, most of the country was agrarian, which means the focus for most people was on producing crops and tending to their farmland. After nearly 25,000 colonists died in military service of their country, Americans were also proud not to have a large military.

But leading up to the revolution, the mood was different. More than two million people lived in the colonies up and down the East Coast during the war. Though as many as 80 percent of the two million colonists supported independence, the colonists were up against one of the most powerful and experienced—and wealthy—armies in the world when they rose up for independence. In fact, in the 100 years before, their opponent (the British Empire) was overwhelmingly victorious, even against other established and powerful nations like Spain and France.

It was Founding Father Benjamin Franklin who first regularly used the term "Patriot" in the years leading up to the revolution—and it went on to be used to describe the colonial soldiers and the colonists who backed American independence from the British Empire's monarchy. See how much you know about these Patriots, the war itself and the years directly before and after the American Revolution.