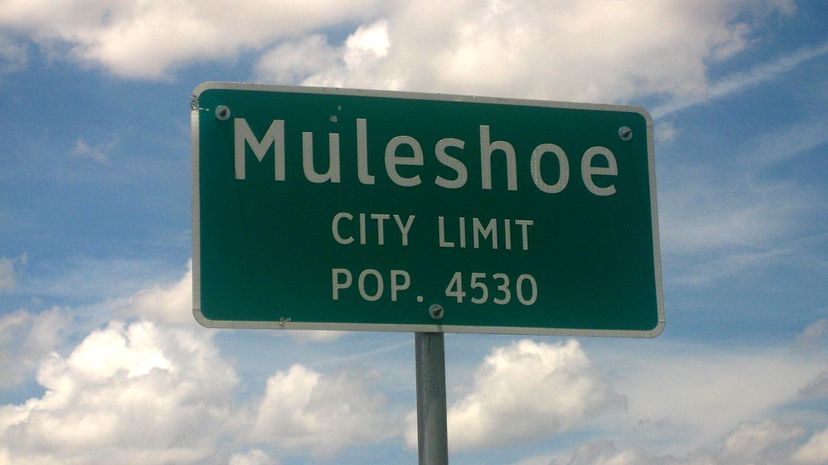 Image: Wiki Commons by Billy Hathorn
About This Quiz
You don't have to be an expert on the Lone Star State to know that the big cities in Texas get all the attention.  Guidebooks are filled with info about San Antonio's Riverwalk, Houston's Space Center and massive museums, the incredible Texas State Fair up in Dallas or the weird and wonderful Austin. But this second-largest U.S. state has so much more to offer than the attractions found in its major metro areas. In fact, Texas is home to more than 100 small towns that might not look like much more than a dot on the map, but manage to pack in plenty of fun, history and culture. 
Did you know that many small Texas towns have incredibly well-preserved historic districts, complete with classic Main Streets and storefronts that would fit right into any cowboy movie? Others serve as gateways to surprising natural wonders, from a gorge rivaled only by the Grand Canyon to preserves that let you walk in the footsteps of dinosaurs. You'll also find plenty of historical sites, arts and cuisine inspired by immigrants, as well as all the rodeos, boots and spurs you can stand!
Think you're an expert on these towns that line Texas highways, byways and old dirt roads? Prove your small town IQ with this quiz!