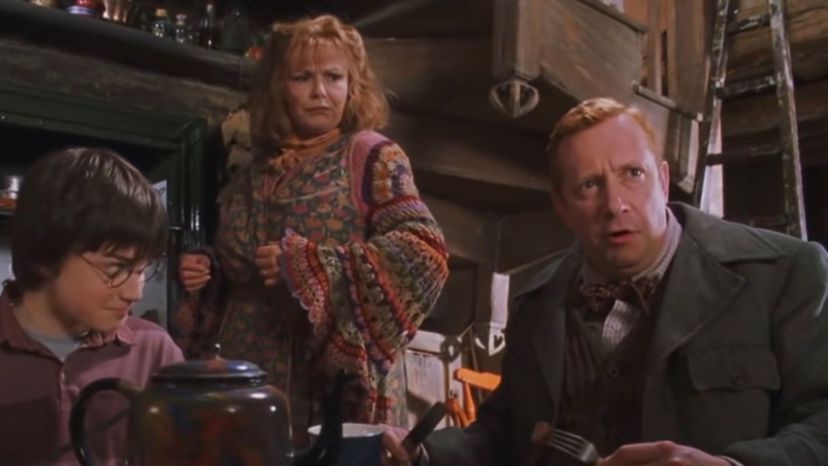 Image: Warner Bros. Entertainment Inc.
About This Quiz
We met the Weasleys after Harry befriended Ron and since then (most) of them could do no wrong. There's the quirky patriarch Arthur, whose love for Muggles has caused him and the rest of his family to be labeled blood traitors, the fierce Molly Weasley, whose love for her children, Harry and Hermione included, is as legendary as tale of the Boy Who Lived. There's the first-born son Bill who set the high standard as to what should be expected of the Weasley children, Charlie who followed in his footsteps and Percy, the most ambitious of all the Weasley kids. We had Fred and George, the twins whose legacy will not soon be forgotten through the halls of the castle, Ron Weasley, prefect and keeper of the Gryffindor Quidditch team and Ginny, the only girl in the Weasley family in generations. 
Together, these lovable pure-bloods opened their arms to Harry and supported him during his journey to defeat the Dark Lord. But how much do you really know about them? Could you pass this Weasley quiz, if you tried?