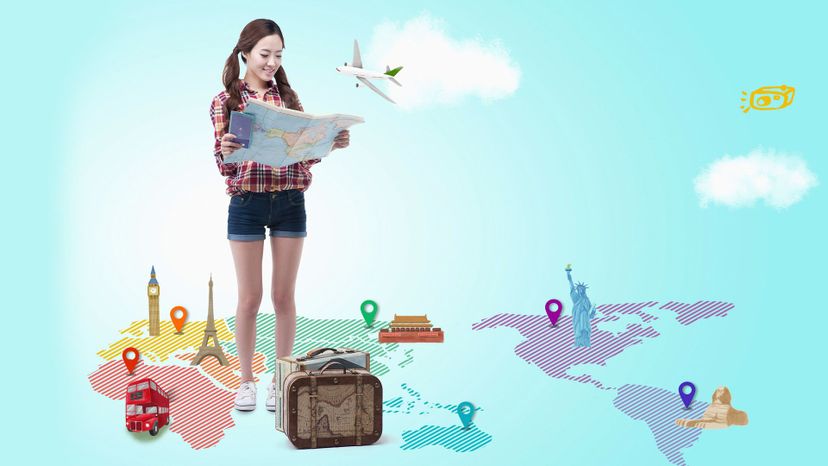 Image: TongRo Images Inc / TongRo Images / Getty Images
About This Quiz
A capital city, simply called a capital, is a city or town where the seat of the administrative government functions. In some places, the definition goes on to include that it is also the location of the prime intellectual, economic and cultural center.
These capitals can be found in any part of the country, but it has been found that many of the different countries have capitals that are inland rather than near a coast or body of water. These places are usually the largest cities in the country and are very densely populated. 
There are also countries that have two capitals, and some capitals share their names with the country. To make things more complicated, some countries have had to move to their capital to a new place because the old one was too small or because it was compromised. 
How well do you know the capital cities of the different countries in the world? For some of us, it's been a while since we took a geography class so this quiz might be challenging. Either way, if you think that you know them, then this quiz should definitely be on your to-do list!