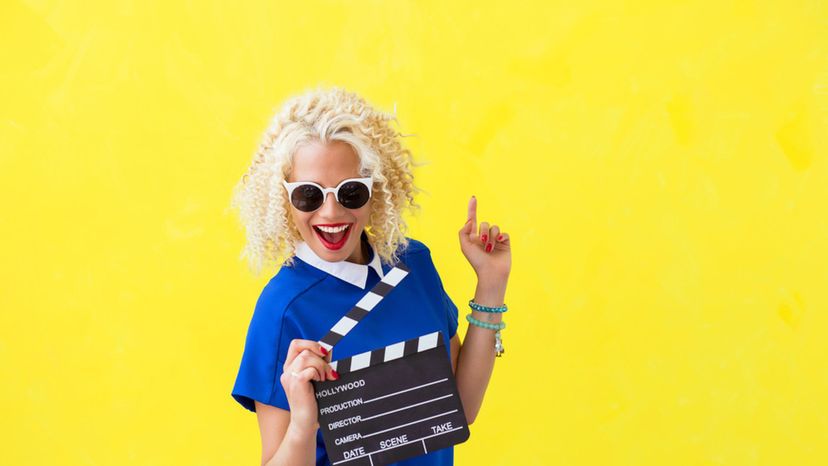 Image: Shutterstock
About This Quiz
Did you take drama classes back in high school or college? Were you forced into it by friends, or did you really want to discover your "inner talents" in drama? Well, whatever the reason, this quiz might be a happy jog down memory lane. And since the world is a stage, let's act out our knowledge and see if we can still recall some of these terms we encountered back then.
It's easier than you think, promise! Why? Because many of these words are actually not so exclusive anymore to drama class. If you have continuously nurtured your love for drama, then chances are you are one keen theater junkie or pop culture junkie right now, watching many kinds of films and TV programs, and also listening to many musical theater show tunes, plus of course watching stage plays here and there. So that familiarity with many drama class words will still be there, for sure.
But if you have not pursued such a path, then actually, some basic knowledge would be rekindled upon watching today's film and TV offerings. Many of these drama class terms have also crossed over to that side of global culture. And since it's pop culture, then it's definitely very pervasive and present in one's entertainment choices.
So, let's try this, okay? Open the curtains, fix the spotlight, and here's looking at you, drama school person!