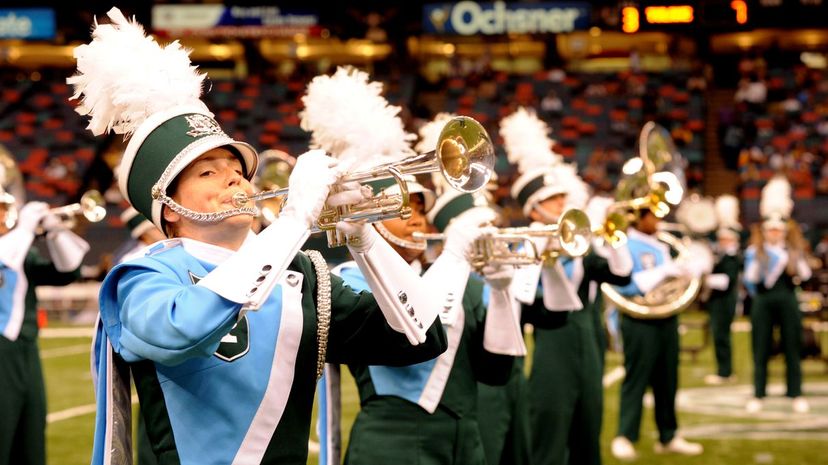 Image: Tulane Public Relations via WikiCommons
About This Quiz
If you grew up south of the Mason-Dixon Line, the word "homecoming" means something a little different to you than it does to those who hail from colder climes. While it's a big celebration just about everywhere, in the Deep South, there are layers of ceremony and issues of societal standing that go far beyond the fancy dresses and football games.
Of course, the high point of the entire celebration is the homecoming dance! While the senior prom is a big deal for those about to graduate high school, homecoming is a time for all grade levels to put on their best bib and tucker and strut their stuff. This part of homecoming is pretty much exclusively the province of high school. At the college level, homecoming is more a time to get the alumni to return to campus in hopes they'll be so moved by their alma mater's hospitality that they'll open their checkbooks and donate to the endowment, the booster club or the slush fund for stadium improvements. The festivities also get a little wilder, as you'll learn in the quiz!
Even if you're not from the South, you'll enjoy this quiz!  You'll learn something about the genteel ways of your Southern cousins, and it might even bring back some fond memories of your own high school days. Put on your dancing shoes and get started!