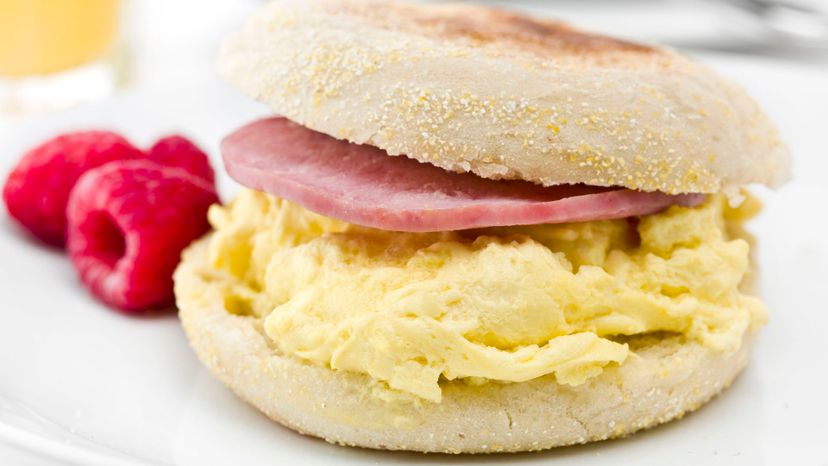 Image: Juanmonino/E+/GettyImages
About This Quiz
Oh, Canada -- it's a country that Americans love to make fun of (e.g., America's backyard). But the Great White North, which just celebrated its 150th anniversary in 2017, thinks of itself as America, but better. Nothing like some friendly competition in the North America continent, eh? 
But what does it mean to be Canadian? You may not know that most Canadians live in urban and suburban places because most of the land is coniferous forest, tundra and in a polar climate.

Even many Canadians will tell you that some of the Canadian stereotypes are true and you'll see this in their slang. They love their beer. They really are painfully polite. Poutine is a national treasure. Hockey is life. 
But some stereotypes aren't true, such as it's winter all the time and that you'll see the Canadian Mounties riding along everywhere. Even how they say the words "about" and "out," non-Canadians (especially Americans) get this wrong a lot. It's not aboot, it's aboat. 
So are you ready to take this quiz on Canadian slang? Well, give'r and let's go! Good luck!
Juanmonino/E+/GettyImages