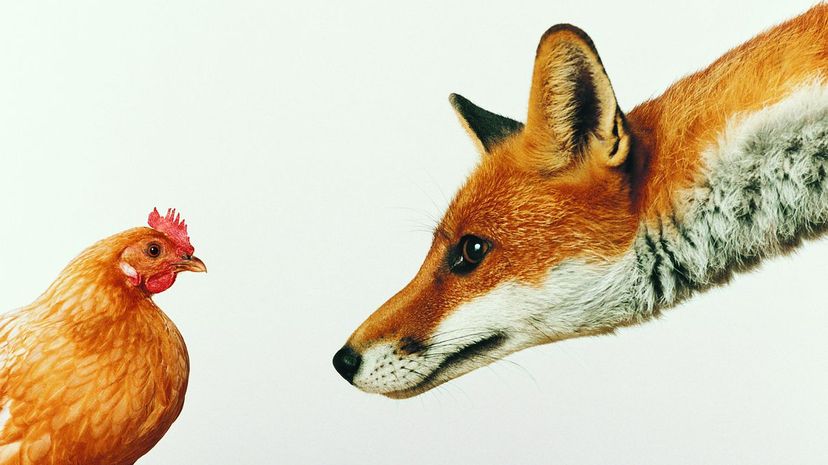 Image: Digital Vision. / DigitalVision / Getty Images
About This Quiz
For a man whose fables have had such a massive impact on human culture, we know very little about the life of Aesop.
What we do know is that he had a gift for telling riveting stories. Each tale had a theme, typically about behaving the right way - or the consequences of acting from evil, selfishness, or greed. Scholars believe he was of African descent, probably from Ethiopia, and while we don't know for sure, some believe that he was a slave. Aesop was also a problem solver. Legend has it that he dispensed advice to royalty like King Nectanabo of Egypt and King Lycurgus of Babylon - the latter was so grateful for his help that he erected a state of gold in Aesop's honor.
Unfortunately, Aesop's wit and biting tongue got him in trouble with the people of Delphi. Angered over an insult to their character, the people of Delphi planted a gold cup belonging to the god Apollo among Aesop's belongings. He was accused of stealing it and thrown to his death around 560 BC. Though he probably never wrote down his fables, authors, filmmakers, and historians have kept them alive throughout the centuries. How well do you know Aesop's tales? This quiz will tell you!
Digital Vision. / DigitalVision / Getty Images