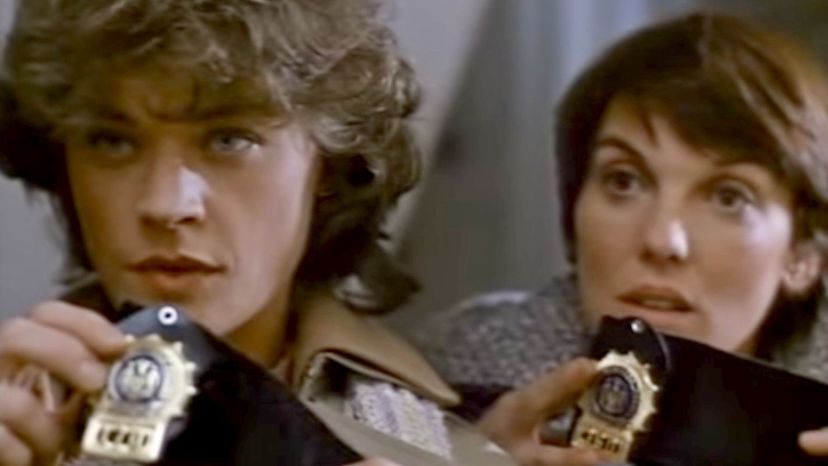 Image: CBS
About This Quiz
TV series were definitely very different in the 1980s. Especially series involving the police. These were much loved and people tuned in every week to catch a glimpse of the goings-ons at the precinct. "Cagney and Lacey" was one such series. Gritty, character-driven, excellent acting - it had it all. 
And although the show started out a little shakily, it became one of the best cop series of the decade. That is thanks to the fact that, unlike many other shows at the time, Cagney and Lacey dared to be a little different. It did this by having two FEMALE detectives in the lead roles, expertly acted by two actresses that were not new to the game. The supporting cast was strong too, which is important, as that is an area where many shows fell down. 
Soon, "Cagney and Lacey" had fans tuning in, so much so that CBS decided to put it in the 10 p.m. slot, up against Monday Night Football no less. It not only survived but thrived.
So how much do you remember about this iconic duo, the actors that played them and the early troubled start to the series? Well, this "Cagney and Lacey" quiz will put your knowledge to the test.