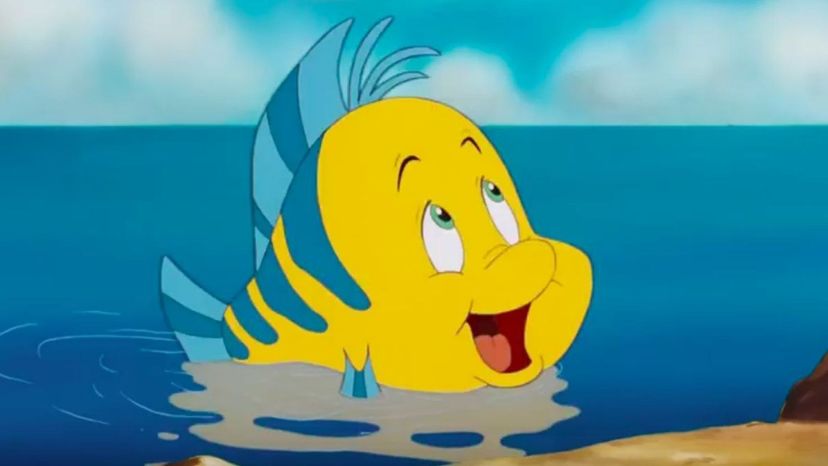 Image: YouTube
About This Quiz
Disney, one of the world's most wildly successful entertainment franchises, has created some of the most memorable characters of all time.
While we may never know their secret, we do know their characters like they're our real life friends. We even bring them into our homes and declare them part of our personality! It doesn't matter if you have an Elsa poster, a Moana doll, the key to Davy Jones' chest or some Mickey Mouse ears; the point is that you know the main characters better than you know practically any other cultural phenomenon. 
But we aren't focusing on them today. Today, we want to discuss the other, smaller roles that make the big ones so great. Do you think you could you answer a question about Hei Hei (Moana's chicken) if we gave you one? Could you tell us the name of Mufasa's advisor and closest friend? And could you tell us the name of the gorgeous gypsy that Quasimodo fell for in "The Hunchback of Notre Dame?"
While it's great to know the names of the characters that really shine in the movie, you can't call yourself a true Disney fan if you don't know the names of the minor characters, as well. So let's find out if you deserve that title or not!