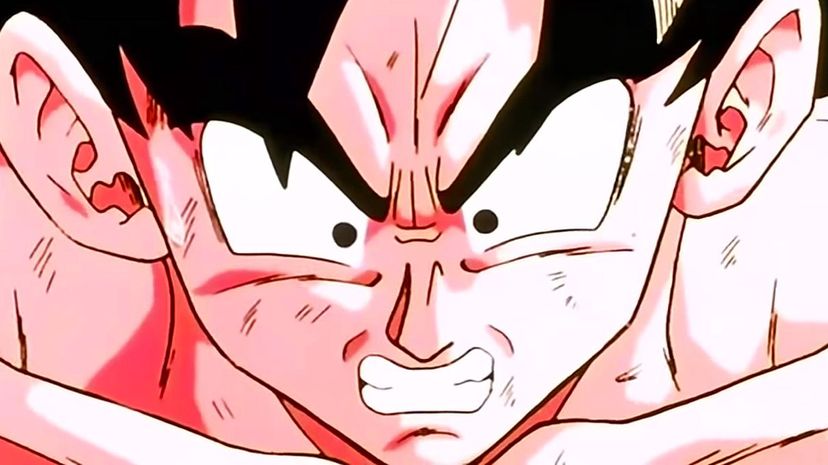 Image: Toei Animation Co., Ltd. / Fuji TV
About This Quiz
Beginning as a manga in the '80s called "Dragon Ball," the franchise was far from the iconic series that it would become decades later when the first chapters came out, as it spread from Japan to the rest of the world. But with fun adventures, intriguing characters and plenty of action-packed fights, it was clear that "Dragon Ball" had potential. 
Of course, it was "Dragon Ball Z," which introduced a time jump, that fans most remember. A series more oriented to an older audience, "Dragon Ball Z" was all about powerful villains, heroic acts and the occasional joke. Though the characters always had to increase their power level to overcome their adversaries, the series wasn't a story about getting stronger. Instead, it was a show about overcoming who these characters previously were, as they laid it all on the line to prove they could be better than their previous selves. 
Are you ready to test your knowledge of one of the most action-packed shows to hit television? From characters' attributes to important plot points, this quiz covers a variety of topics about the show. 
When you're ready to see what kind of power level you have, take your best shot at this quiz and find out if you can exceed your competition.
Toei Animation Co., Ltd. / Fuji TV