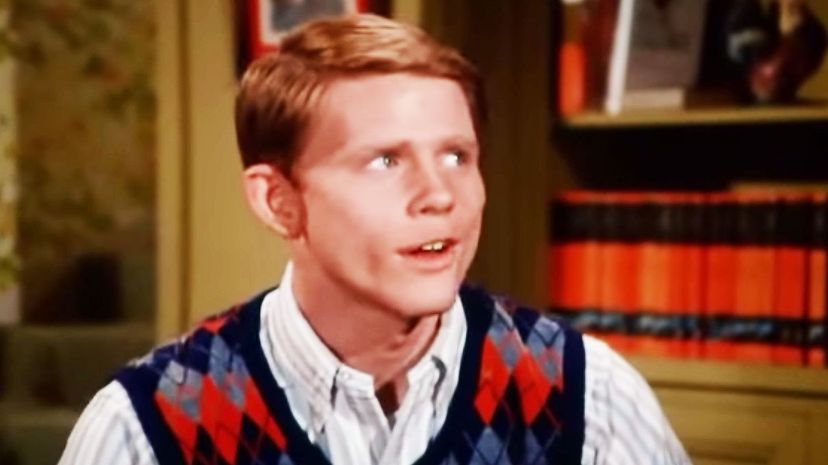 Image: ABC / Paramount Television
About This Quiz
"Happy Days" is a sitcom people still remember more than 30 years after the last episode aired. It follows the adventures of Richie Cunningham, his friends and his family. Richie was a lovable high school teenager going through life in 1950s Milwaukee. His friends, Potsie, Ralph, the Fonz and other supporting players, helped to make sure the show lived up to its name.
However, after the first season, the network wasn't so happy with the ratings and the show almost got canceled. Enter the cool Arthur Fonzarelli, or Fonzie, as he was famously known, to give the show a much-needed ratings boost. Viewers wanted to see how a motorcycle-riding high school dropout would interact with a wholesome American family and tuned in to see what this unusual character with a big heart would do next.
They also tuned in to see what goofy situation Richie and the gang would get into week after week. It was about growing up and figuring life out along the way. The light-hearted fare charmed viewers year after year.
Lots happened over the years and characters came and went. They glided through their ups and downs and we watched. How much of a "Happy Days" expert are you? Take our quiz and find out!

ABC / Paramount Television