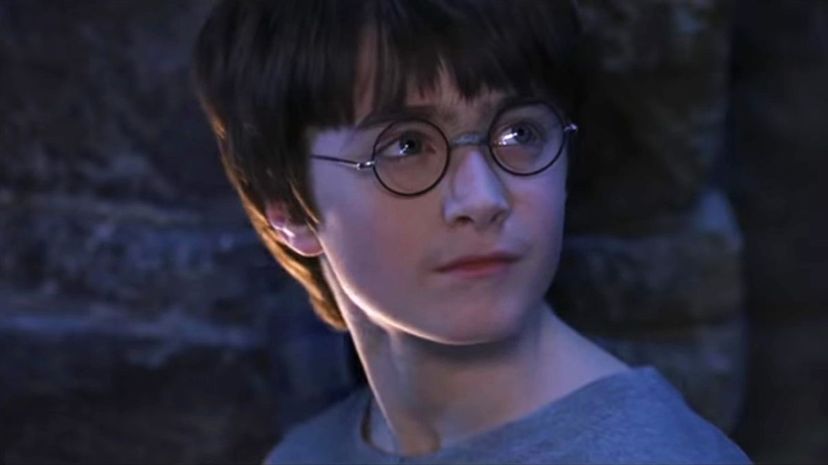 Image: Warner Bros., Heyday Films, 1492 Pictures
About This Quiz
The "Harry Potter" series by J.K. Rowling was a billion-dollar sensation. Fans of the movies remember thrilling adventures and a coming-of-age storyline that rivaled every other series before it. Fans of the books remember intense storylines and a brand new world created with dozens of essential characters. While there were a boatload of memorable moments in both the movies and the books, so much time has passed since they were released fans might not remember very much about Harry Potter or his friends: "That red-headed kid dated the girl in the movie," or "Those twins were pretty funny," are lines you might hear from people who saw the movies once upon a time. 
However, what makes the "Harry Potter" series so likable is the fact that we can return to these characters time and again, and every time we do, we learn something more about them. 
Whether you are a Potterhead through and through or you just like what J.K. Rowling created, it's time to see how much you remember about Harry Potter. This quiz might be tough at times ... but you'll be happy about it in the end. 
Warner Bros., Heyday Films, 1492 Pictures