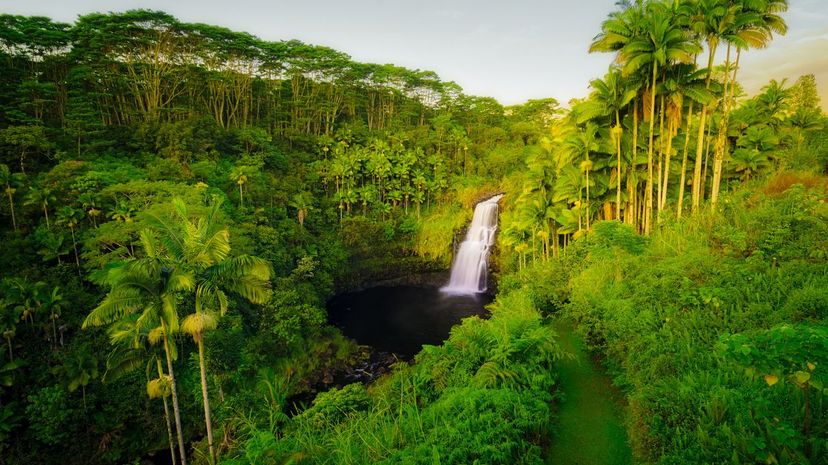 Image: Matt Anderson Photography/Moment/Getty Images
About This Quiz
The Hawaiian Islands have long been one of the most intriguing places on earth. Home to 10 out of 14 of the world's climate zones and stretching for over 1,200 miles, Hawaii feels like a different world than most of the other states in the U.S. How much do you know about it, though? 
You probably know that visitors are greeted with a flowery garland called a lei, but do you know why? From the world's most active volcano to the vast pineapple farms that dot the landscape, you'll be amazed by how much the island state has to offer. As you go through this quiz, we're going to put your knowledge of all things Hawaiian to the test. Will you remember as much about it as you think you do? Or will you have to break out a map? 
Remember to channel the state's laidback vibe as you contemplate your answers, and make sure to leave the volcanic rocks for the gods. Once you make your way through them, we'll tally up your answers. Then, we'll let you know if you can consider yourself a Hawaii expert, or if you might need to retake that geography class again. Are you ready to find out? Aloha!
Matt Anderson Photography/Moment/Getty Images