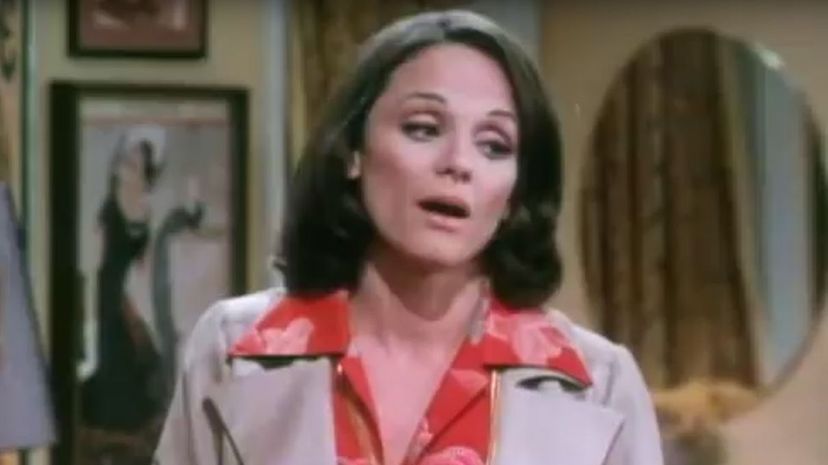 Image: CBS
About This Quiz
Before "Fraiser," before "Benson" and before "Alice," there was "Rhoda," the sitcom spun off from "The Mary Tyler Moore Show." Debuting in 1974, the show was an instant hit, earning record-breaking ratings right from the start and quickly becoming just as popular as its parent show. 
"Rhoda" followed the adventures of Mary Richards' best friend after she moved from Minneapolis to New York City. During its five seasons on the air, we saw the show's sassy, independent-minded main character fall in love, get married, get divorced and start dating again. We met her overbearing mother, her sweet-but-insecure little sister, and even her oddball doorman, who was heard but never seen. Rhoda's boho-chic wardrobe made her one of the best-dressed characters on TV, and her colorful headscarves turned into a national trend.
So, how big of a "Rhoda" fan were you? Were you one of the more than the 52 million Americans who rushed home to watch Rhoda and Joe's wedding? Did you rock the headscarf, tunics and statement-making jewelry? If so, we challenge you to take this quiz.  It's filled with fun questions about all five seasons of the show — let's see just how well you remember it!