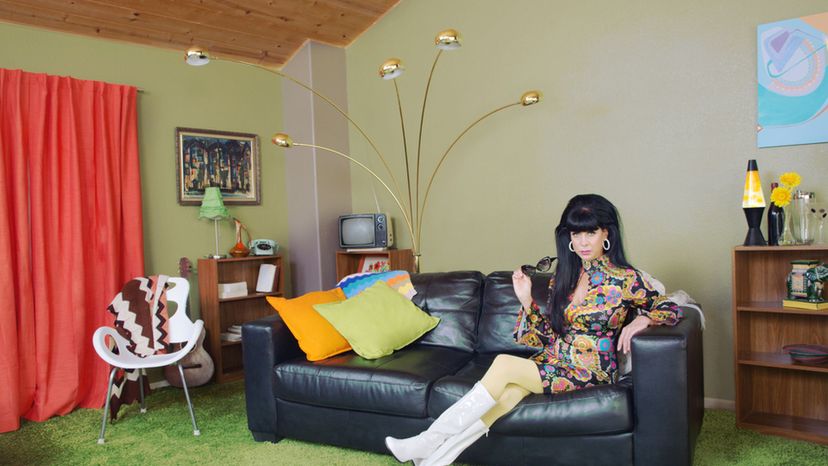 Image: Shutterstock
About This Quiz
The trends, the music, the politics - the '70s is a memorable decade for a multitude of reasons and a pivotal time in American history and throughout the world. 
For half the decade, the Vietnam War raged on with the Cold War in the backdrop WHILE the Second-Wave Feminist Movement carried over from the '60s. Meanwhile, the music of that era introduced modern-day icons like Elton John and James Taylor but was also marked by the breakup of the most iconic boy band of all - The Beatles. Each member did, however, release their own album at that time and popular bands from the '60s continued to achieve success including Rolling Stones, Bob Dylan, The Grateful Dead, and Eric Clapton. 
The film and TV scene was just as groovy with movies like The Godfather and The Godfather II and Saturday Night Fever making waves and shows like  The Mary Tyler Moore Show, Soul Train, and All in the Family reflecting the culture of that time. Do you think you can name some of the major players of the decade in music and politics?  Can you identify a mood ring and the most popular colors used during that time? Do you remember the family car everyone was driving?

It's time for you to give us the skinny on how much you know about the '70s by taking this quiz!