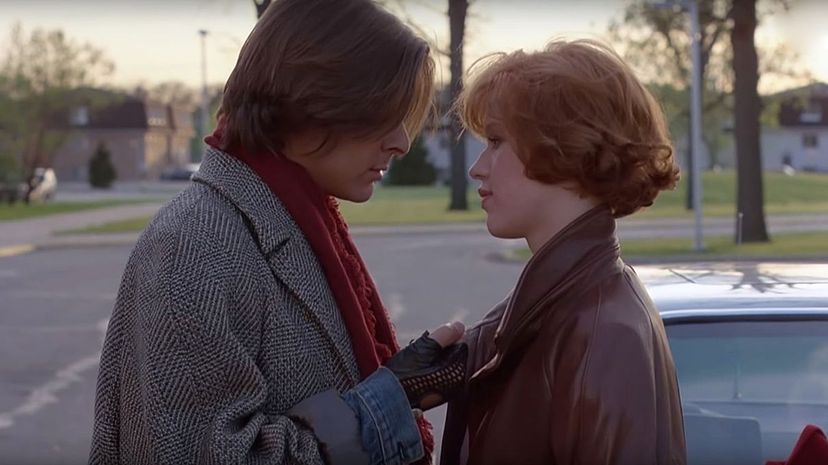 Image: A&M Films/ Channel Productions/ Universal Pictures
About This Quiz
Rebellious, funny and touching, it's nearly impossible to find anyone who hasn't seen "The Breakfast Club" at least once. Released right on the heels of another John Hughes classic, "Sixteen Candles," no one could have quite predicted the film's success. No matter how many times you've seen it, there's a good chance that you loved it enough to remember it pretty well. Will you get all of our questions about it right, though? 
Starring Judd Nelson, Ally Sheedy, Emilio Estevez, Anthony Michael Hall and Molly Ringwald, "The Breakfast Club" reveals the story of four completely different students. Sent to Saturday morning detention, the unlikely group manages to move past their differences and develop friendships. Written by John Hughes in only two days, it was chock full of memorable quotes that have lasted since its 1984 release. 
As you go through this quiz, you'll face questions about the cast, the storyline and some of the most important lines in the movie. Can reach all the way back into the neon of the '80s and conjure up the knowledge you have about it? Even if you haven't seen it in a while, it will bring back such great memories that you'll want to run to the television and watch it again when you've finished. Let's find out how well you'll do!
A&M Films/ Channel Productions/ Universal Pictures