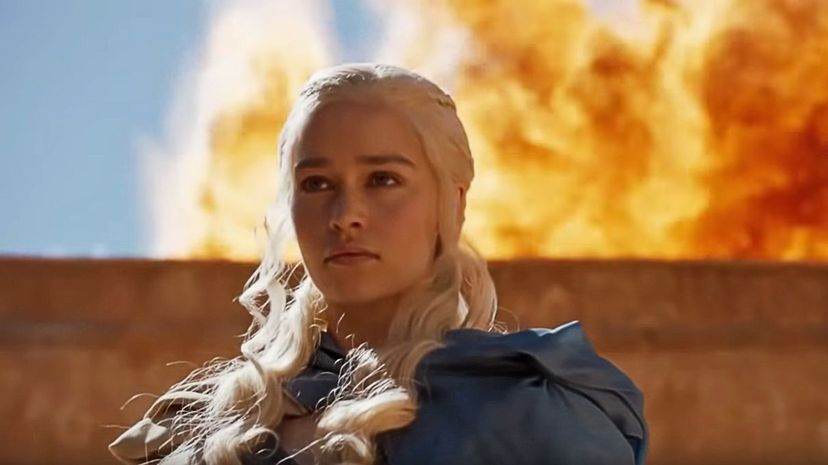 Image: HBO
About This Quiz
It was the best of times, it was the worst of times ... Wait, somebody beat us to that opener. (Kudos, Charles Dickens.) But it's true. We saw remarkable events and progress dot the past 10 years, as well as heartbreaking moments. 
We cheered when Chicago's beloved baseball franchise broke its 108-year World Series drought to win its third title. We celebrated when we got a new piece of technology we could take with us to stay connected anywhere. We were awed by the first orbit of Mercury and a notable number of female representatives taking office. We cried happy tears when three dozen miners were rescued from certain death. 
But we also experienced devastation. We were heartbroken by mass shootings that became too common, with the faces of kindergarteners and concert-goers plastered on 24-hour news cycles. We were baffled by the disappearance of an entire aircraft, and we kind of still are. We lost ... oh, we lost ... humanitarians, celebrated writers, even popular television shows.
As we bid farewell to the decade known as the 2010s and look ahead to the futuristic-sounding 2020s, we want to test your recall. How much do you remember about these political moments, tech breakthroughs, medical advancements and sports shockers? Time travel with us as we look back over the past 10 years ... just as we look ahead to the next 10. Let's go!