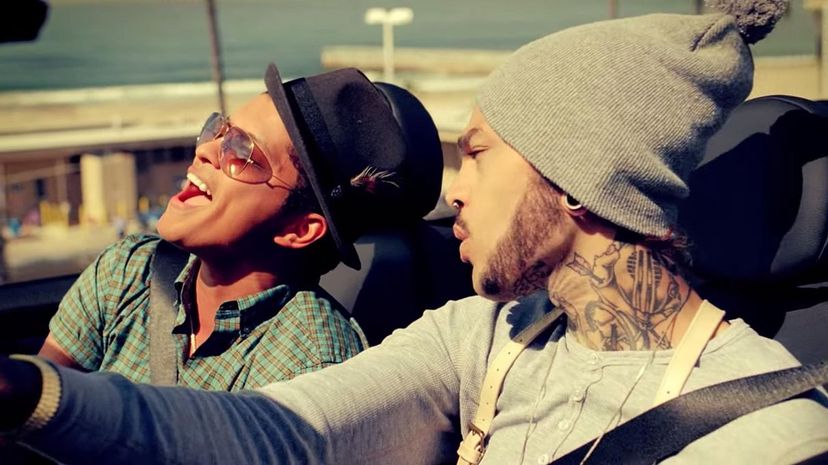 Image: Fueled by Ramen
About This Quiz
Man, where does the time go? It seems like just yesterday we were playing on the first iPad, mourning the end of "Lost" and creating our Facebook accounts. We're talking about 2010 — now a full decade ago.

Sure, a lot has happened since then, but can we pay our respects to the year that birthed the past decade? We flung birds at evil pigs in "Angry Birds." We plotted how we'd escape the zombies in "The Walking Dead." We learned to love (or hate) vuvuzelas, those noisemakers crowds carried during World Cup games. We've come a long way, of course. There have been two dozens iterations of the iPad since then. "The Walking Dead" has been confirmed for its 11th season. "Angry Birds" has spawned 17 versions, two movies and countless pieces of apparel and accessories. (Apparently, we really identify with birds that are angry. Go figure.)

2010 was a big year for music, too. Biebermania was still going strong, Lady Gaga turned heads in a dress made of meat and pop stole the show. Can you "Work Your Magic" and identify these song lyrics from 2010? "OMG," we "Need You Now!" "Whatcha Say?" Let's go!