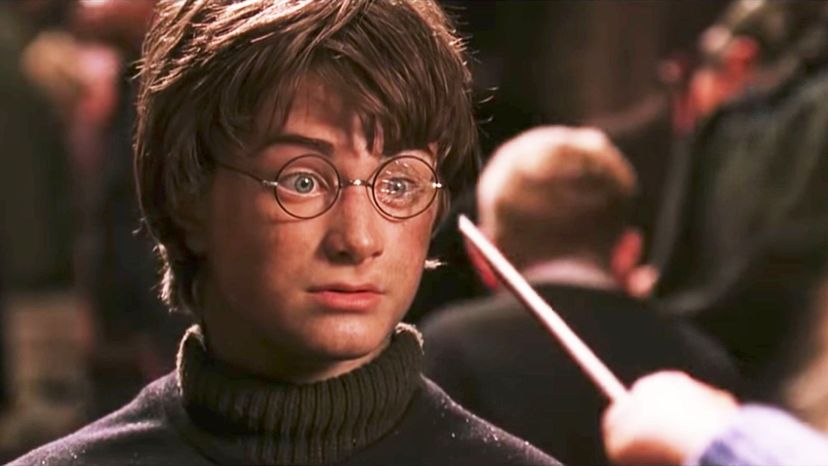 Image: Warner Bros
About This Quiz
It's been more than 20 years since the first Harry Potter novel debuted (really!) but the cultural juggernaut shows no signs of slowing down. The winter of 2018 will see the second Newt Scamander film, "The Crimes of Grindelwald," and "The Wizarding World of Harry Potter" continues to be a big draw at the amusement park Universal Orlando. 
And what's at the heart of the Harry Potter series? What accounts for its staying power? Memorable characters and riveting plots, you say? Well, OK, sure. But we were thinking about the spells! After all, who doesn't daydream about being able to heal a sprained ankle with an incantation, or cause the office gossip to vomit up slugs? Imagine the power! 
But it took Harry and his friends seven years at Hogwarts to master all the spells that they needed to be competent witches and wizards. So we ask, in the years you spent devouring the novels (and impatiently waiting for the next one to come out) were you as good a student? We're got a quiz to help you find out! Bear in mind, spells came in several different varieties, so you'll see references in this quiz to charms, hexes and curses ... but they all fit under the umbrella of "spells." 
Show us how many you remember now ... Accio quiz!