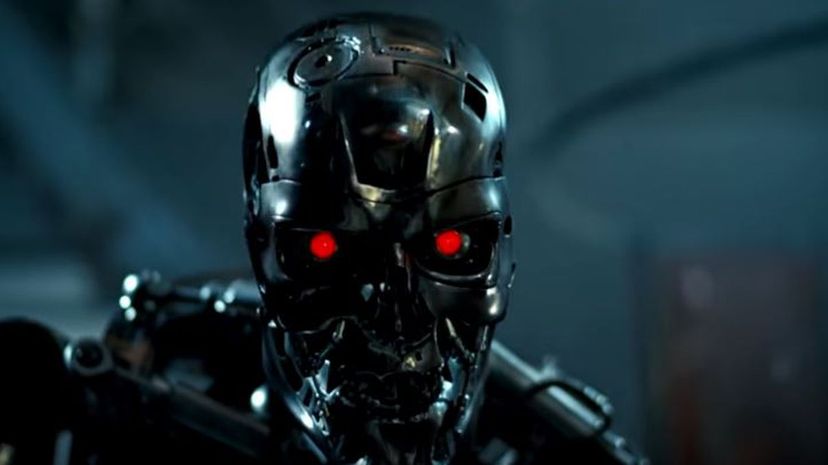 Image: Orion Pictures
About This Quiz
The historic Terminator franchise returns to the big screen with Tim Miller's Terminator: Dark Fate! The upcoming action film will be the sixth installment in the science fiction franchise and will feature original cast members, Linda Hamilton, Arnold Schwarzenegger, and Edward Furlong. 
"The machines rose from the ashes of the nuclear fire. Their war to exterminate mankind had raged for decades, but the final battle would not be fought in the future. It would be fought here, in our present. Tonight..." ~ Sarah Connor
The original Terminator movie was released in 1984 and is about a cyborg assassin sent back in time from 2049 to 1984 to kill Sarah Connor in order to prevent her from giving birth to John Connor, the future leader of the Resistance. Having said that, if you've come this far, I likely don't have to tell you who John Connor is. Am I right? 
How many times have you watched James Cameron's iconic science fiction film? Find out how well you remember the movie with our Terminator inspired quiz. Good luck!