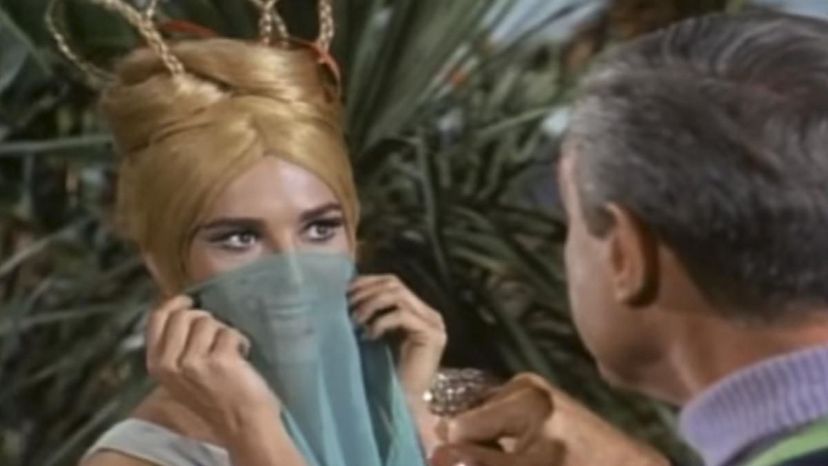 Image: John Shores
About This Quiz
What would you do if you were stranded in space for the rest of your life? Just ask the Robinsons! 'Lost In Space' is a television classic that follows the Robinson family along with their crew into space and unfortunately, things didn't always go as planned. Do you remember what happened to the family?
Can you name each of the Robinsons? What about their pilot? Maybe you can even name their daughter's pet that traveled along with them?  Do you know where the Robinson family was going when they got lost? Did the Robinsons have a one-way ticket into space? Do you know what happened along their travels through the universe? What about the people, aliens, and monsters that they encountered on their journey? Each character on the show had their own personalities and quirks that made them unique. And the crew met all kinds of space creatures that were either good or evil! 
The Robinsons and their crew taught viewers many lessons over the years. They always managed to escape trouble and work their way through any problems they encountered. So, if you think you have what it takes to blast into space with the Robinsons, take the quiz and see how well you do!