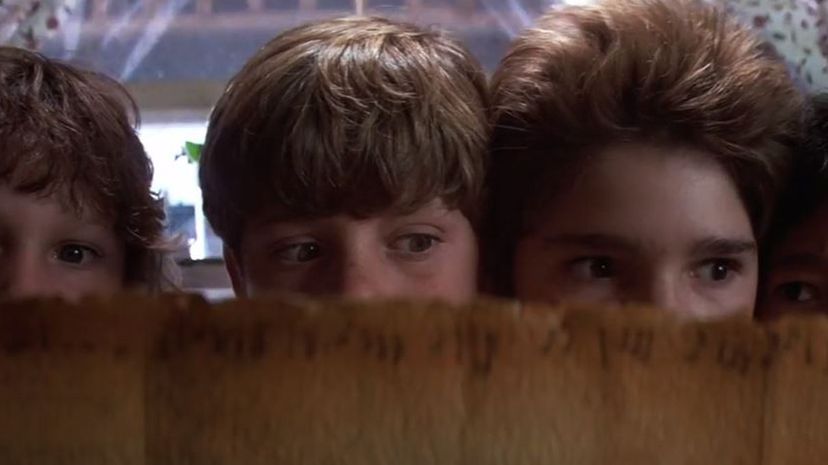 Image: Warner Bros.
About This Quiz
37 years after the release of First Blood, at the age of 73, the legendary Sylvester Stallone will once again reprise his role as the ruthless John J. in the fifth and final installment of the action film series, Rambo: Last Blood. Released in theatres today, Last Blood follows Rambo as he travels to Mexico to take on the Mexican cartel after learning they kidnaped his niece. Count me in! 

Even though some of the greatest movies in history were released during the '90s and the 2000s, in our heart of hearts we know the '80s was the better era. From Robert Zemeckis' iconic Back to the Future film franchise to a comedy horror about a mogwai named Gizmo, there was something special about that particular decade of cinema. What's your favorite '80s movie? 
In celebration of #FlashbackFriday, we want you to join us as we take a trip down memory lane with our latest '80s-themed quiz! Do you have what it takes to help the Goonies find "One-Eye" Willy's hidden treasure or will you get everyone caught and be forced to walk the plank with Mikey and Mouth? Find out how well you remember the '80's greatest movies with our latest trivia. Good luck!