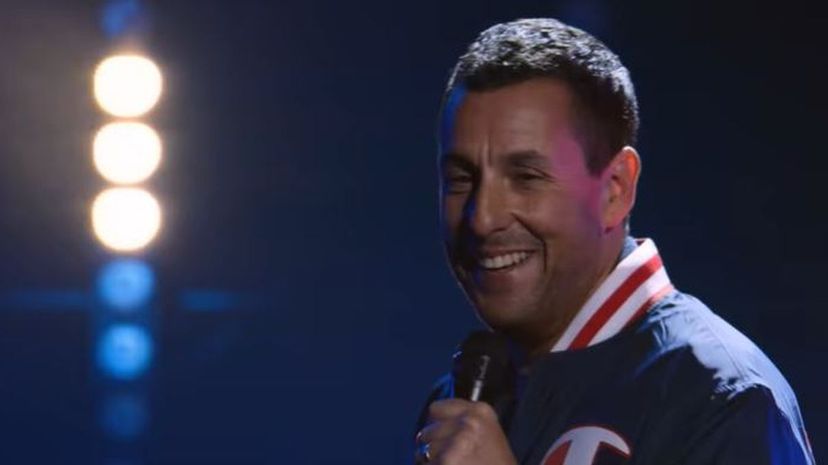 Image: Netflix
About This Quiz
Born in Brooklyn, New York in 1966, Adam Sandler began his career performing stand-up before landing small roles in The Cosby Show and the MTV game show Remote Control. After appearing the lesser-known comedy Going Overboard in 1989, Sandler got a big break when he was hired to write for SNL, on the recommendation of Dennis Miller. 
Although Sandler is best known for his movies, the comedian is also a talented musician and film producer, forming Happy Madison Productions in 1999. The first movie his newly formed production company made was Deuce Bigalow: Male Gigolo, starring the hilarious Rob Schneider, a '90s comedy about a hapless fishtank cleaner who becomes a male prostitute to earn some money. 

From Happy Gilmore and The Wedding Singer, Adam Sandler has starred in some of the funniest and most memorable comedies of the past 25 years. In celebration of The Sandman's outstanding career, Goliath created a quiz to test your memory the New York native's filmography. Find out how well you remember Sandler's best (and worst) movies with today's daily quiz! Good luck!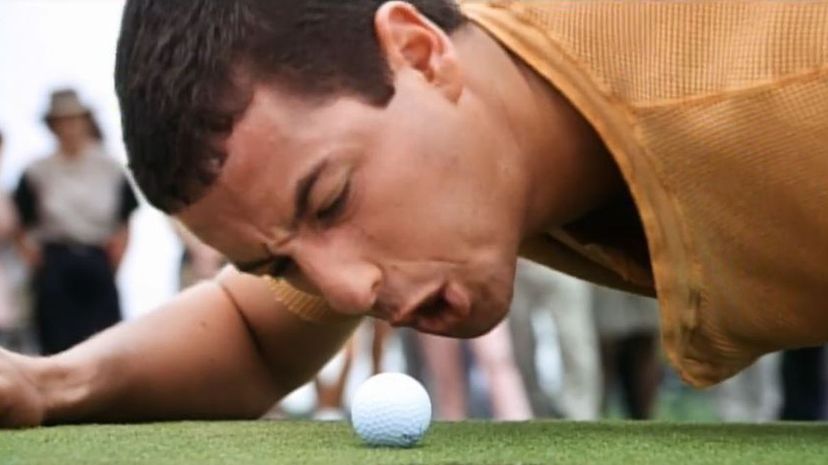 Released in winter of 1996, Happy Gilmore pulled in an impressive $41.2 million at the worldwide box office on a $12 million dollar budget. The film also starred Christopher McDonald, Julie Bowen, Frances Bay, and Carl Weathers.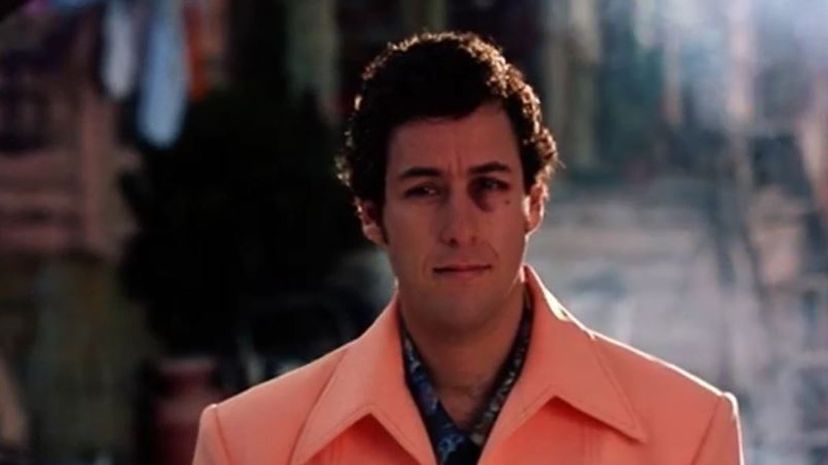 Released in the fall of 1998, 'The Waterboy' tells a hilarious story of stuttering 31-year-old water boy named Bobby Boucher (Adam Sandler) who joins the Louisiana State University football team, against his overprotective mother's wishes.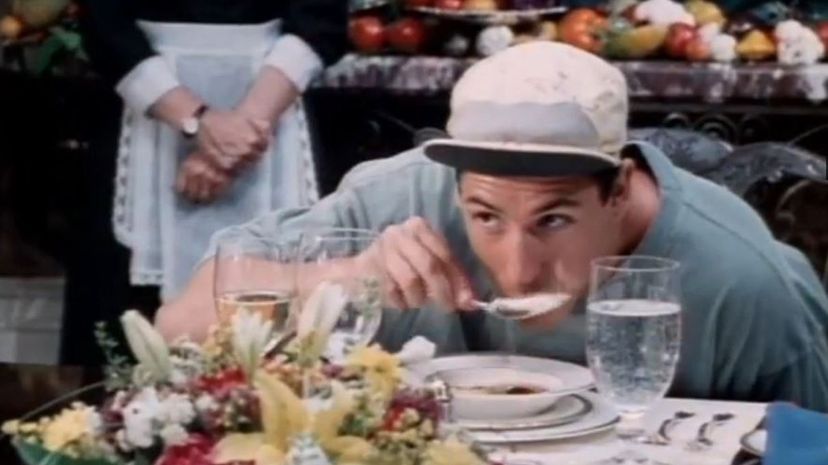 Adam Sandler was nominated for Best Comedic Performance at the 1995 MTV Movie Awards for his performance in Billy Madison. Despite some rather negative reviews from critics, the hilarious comedy pulled in roughly $26 million and debuted at number one at the box office.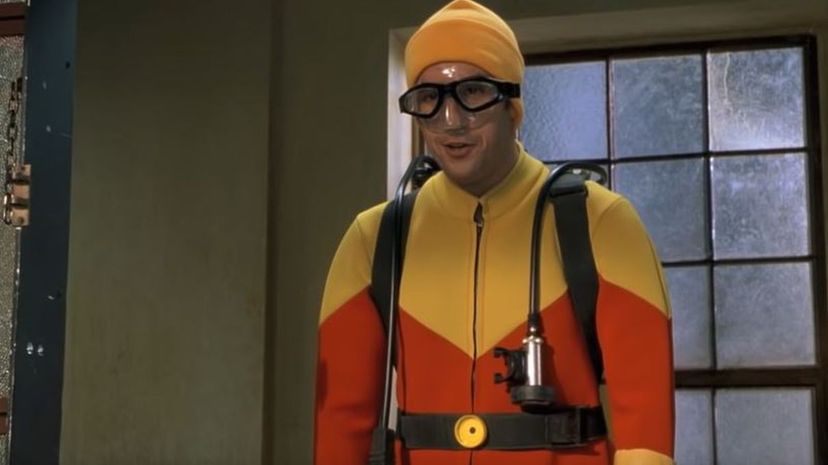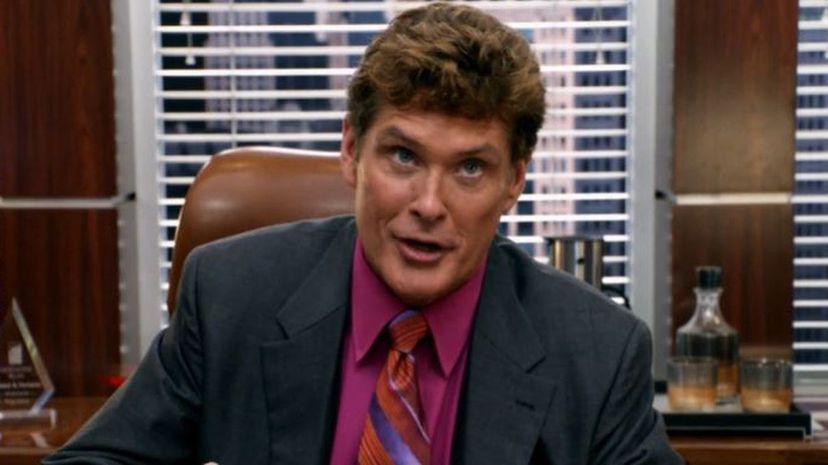 'Click' also stars Kate Beckinsale, Christopher Walken, Henry Winkler, Jennifer Coolidge, and Sean Astin. The 2006 science fantasy comedy grossed $237.7 million worldwide, and was nominated for the Academy Award for Best Makeup.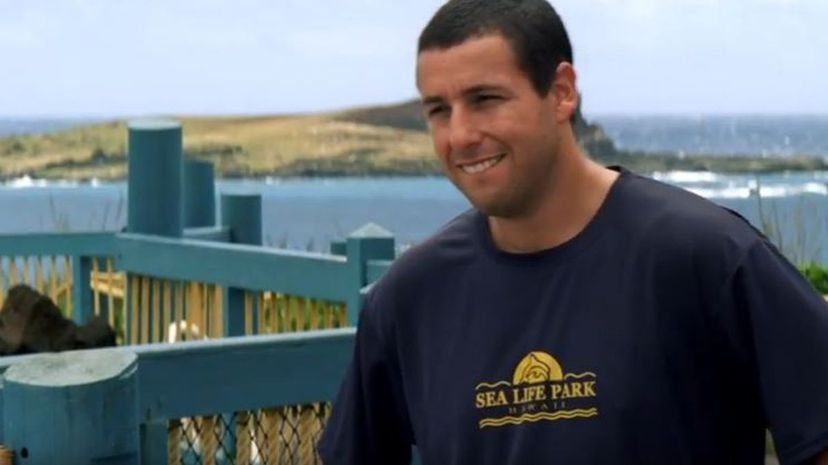 Back in 2004, Adam Sandler and Drew Barrymore won an MTV award for Best On-Screen Team for their portrays of Henry Roth and Lucy Whitmore. The romantic comedy has inspired various remakes overseas, including Malayalam movie called 'Ormayundo Ee Mukham.'
You Don't Mess with the Zohan
Interestingly enough, 'The Longest Yard' is actually a remake of the 1974 film of the same name, starring Burt Reynolds. Which is why it was cool that the late actor was cast in the remake, this time around playing coach Nate Scarborough.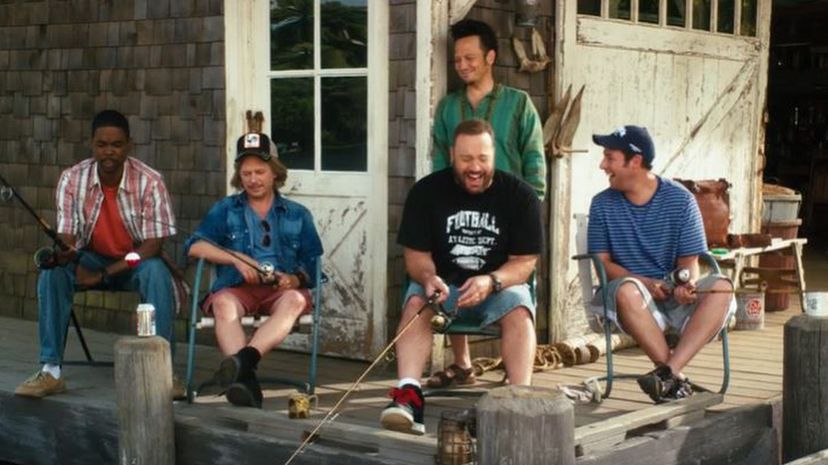 Grown Ups was released in 2010 and stars Adam Sandler, Kevin James, Chris Rock, David Spade, and Rob Schneider. The comedy was not particularly well received by critics, but the movie still managed to gross an impressive $271.4 million.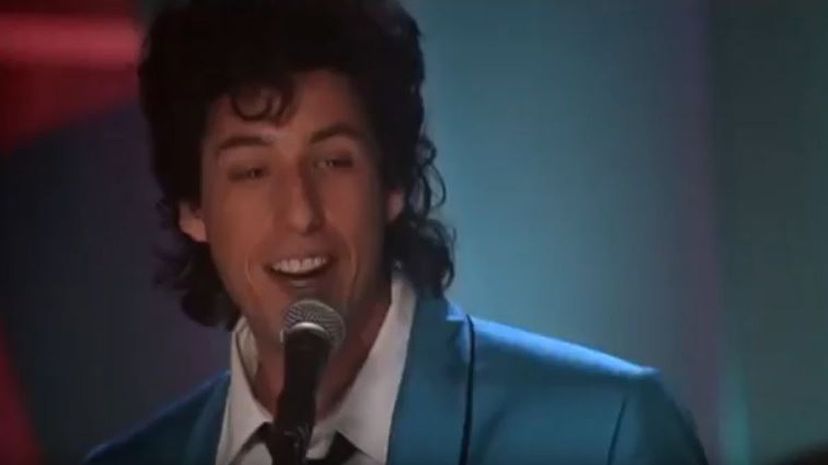 Adam Sandler and Drew Barrymore have co-starred as romantic partners in three movies over the years. The Wedding Singer was the first, followed by 50 First Dates in 2004 and Blended in 2014. The romantic comedy was a box office success, earning $123.3 million on a budget of only $18 million.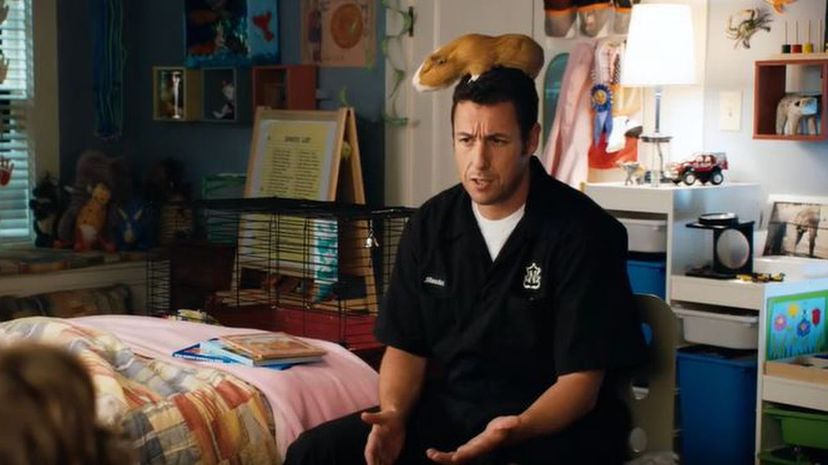 'Bedtime Stories' is about a hotel maintenance man named Skeeter Bronson (Adam Sandler) whose life is turned upside after he discover that the nighttime stories he has been telling his niece and nephew are actually coming true.