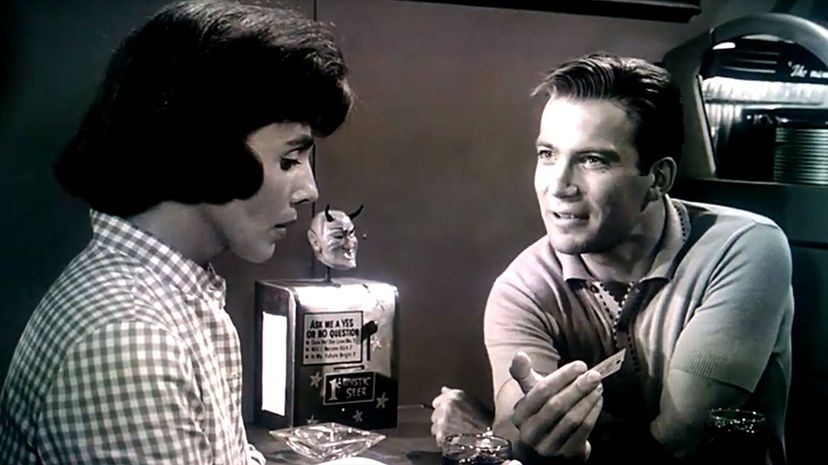 Image: CBS
About This Quiz
"It is the middle ground between light and shadow ..." With those words, audiences were introduced to a revolution in television storytelling that would change the face of the medium forever. Premiering on October 2, 1959, "The Twilight Zone" brought serious science fiction and fantasy, genres that had long been considered kiddie fodder, to the masses. The brainchild of an already acclaimed 34-year-old writer and decorated World War II veteran named Rod Serling, "The Twilight Zone" invited viewers into the "middle ground between shadow and substance," transforming the much-maligned television set into a doorway to the fifth dimension.

Serling, who would lend his unmistakable voice and presence to "The Twilight Zone" as host and narrator, would write the majority of the episodes himself; the rest he would turn over to a handpicked stable of science fiction greats including George Clayton Johnson, Richard Matheson, Charles Beaumont and the legendary Ray Bradbury. Socially aware and committed to elevating the medium of television to the level of film and theater, Serling and company exploited the genres of the fantastic to tell stories straight, dramatic TV wouldn't touch.
Now, submitted for your approval, a quiz to scale the summit of your television knowledge — a test, if you will, designed to both frighten and delight. That's the signpost up ahead. Next stop, the ultimate "Twilight Zone" quiz.