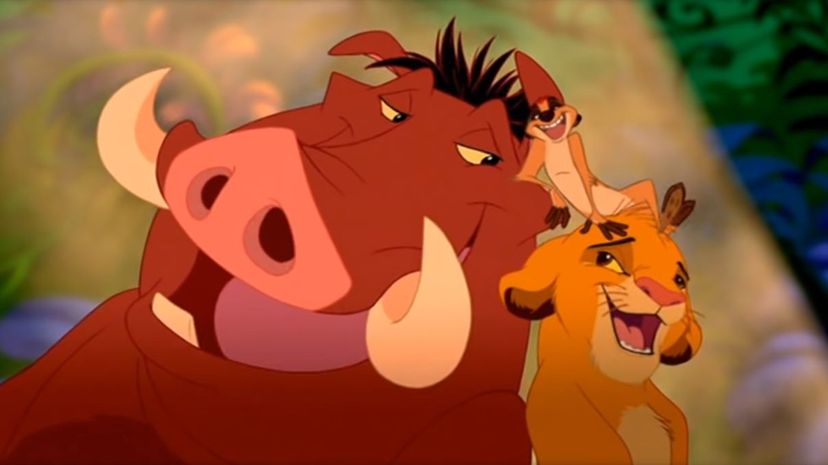 Image: Walt Disney Animation Studios
About This Quiz
Few things are as magical as a Disney movie. Turn on a favorite, and kids and adults alike will find themselves transported to Sleeping Beauty's fairytale kingdom, dreaming of slipping on the shoe Cinderella lost or barreling headlong into adventure with the gang from "Toy Story."
The Walt Disney World brand has hundreds of movies to its name, from early works like "Snow White and the Seven Dwarfs" to more recent ones such as "Moana." And they've had a long time to refine their craft. Roughly 80 years have passed since Sleepy, Bashful, Sneezy and Dopey graced the Carthay Circle Theatre in its theater debut. Some old classics even find favor with new audiences, with remakes of fan favorites like "Mary Poppins" and Winnie the Pooh's "Christopher Robin."
With "101 Dalmatians," a "Beauty" and her "Beast" and an entire "Jungle Book" to keep up with, how could you ever remember all of them?
And that brings us to your task today. Is your memory "Incredible" or are you "Frozen" in fear? Can you drum up the strength of "Hercules" and power through? Are you "Brave" enough to accept the challenge? Read through the clues and take a glance at the photos offered here. We're sure you're no "Dumbo!"
Walt Disney Animation Studios