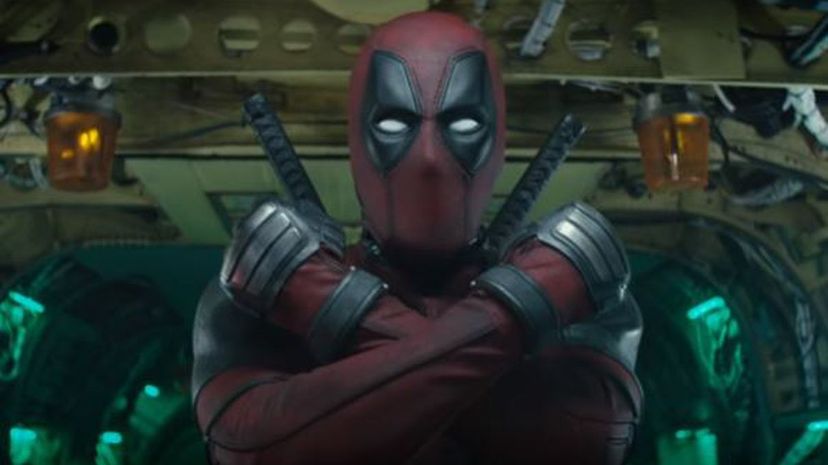 Image: 20th Century Fox
About This Quiz
From voicing a talking Pokémon in 'Detective Pikachu' to playing everyone's favorite wisecracking antihero, Ryan Reynolds has become one of Hollywood's biggest stars! Find out how well you know the actor's movies with our latest quiz. Good luck!
'Blade: Trinity' is third and final movie in the beloved Blade film franchise. Wesley Snipes and Kris Kristofferson respired their roles in film and they were joined by newcomers Dominic Purcell, Jessica Biel, Parker Posey, Triple H, and Ryan Reynolds.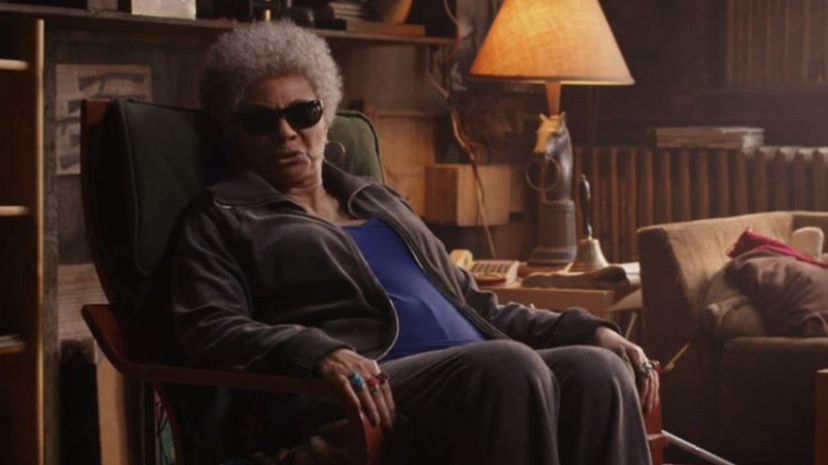 Also known as Blind Al, Wade Wilson's elderly blind roommate is portrayed by Leslie Uggams, best known for playing Kizzy Reynolds in the TV miniseries 'Roots.' Uggam has appeared in 'Deadpool' and 'Deadpool 2.'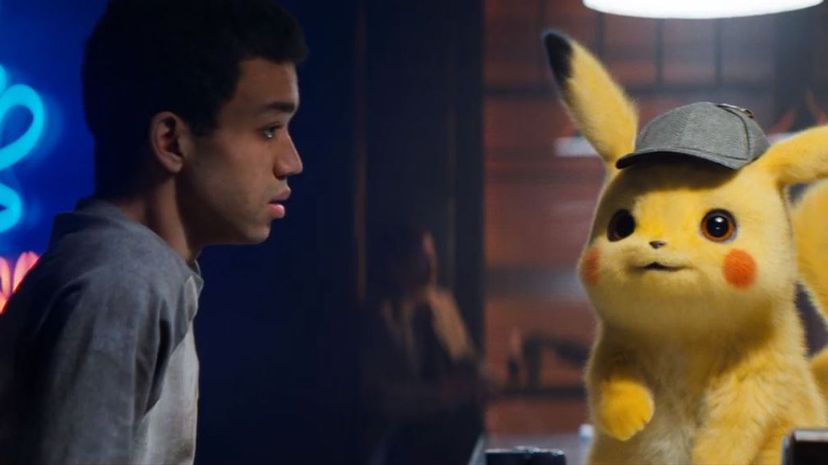 Pokémon Detective Pikachu was a box office success, grossing more than $430 million worldwide. Despite some critics taking issue with the formulaic plot, the film was generally well received. The film also starred Justice Smith, Kathryn Newton, Ken Watanabe, and Bill Nighy.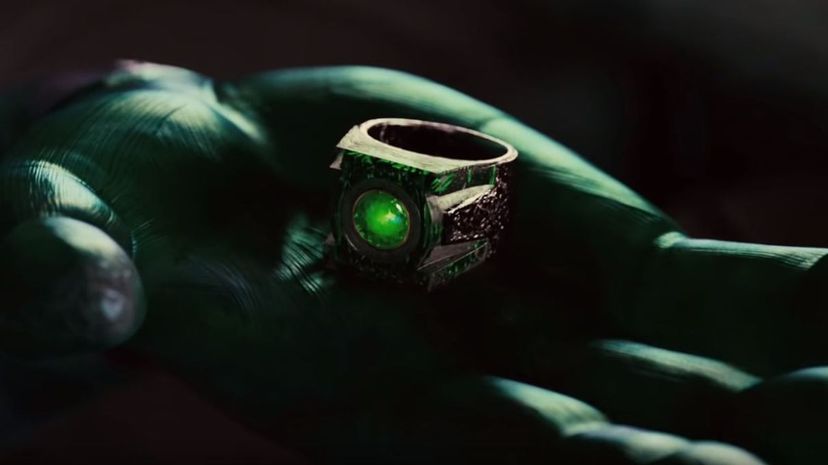 To this day, Martin Campbell's 'Green Lantern' remains one of the most poorly reviewed superhero films ever made, alongside the likes of 'Catwoman' and 'Batman & Robin.' The unforgettable film grossed a disappointing $219 million against a $200 million budget.
In the comics, the original X-Force team, lead by Cable, consisted of Cannonball, Domino, Warpath, Shatterstar, Feral, and Boom-Boom. The comic book superhero group was created by Fabian Nicieza and Rob Liefeld, and they made their first appearance in New Mutants #100 (1991).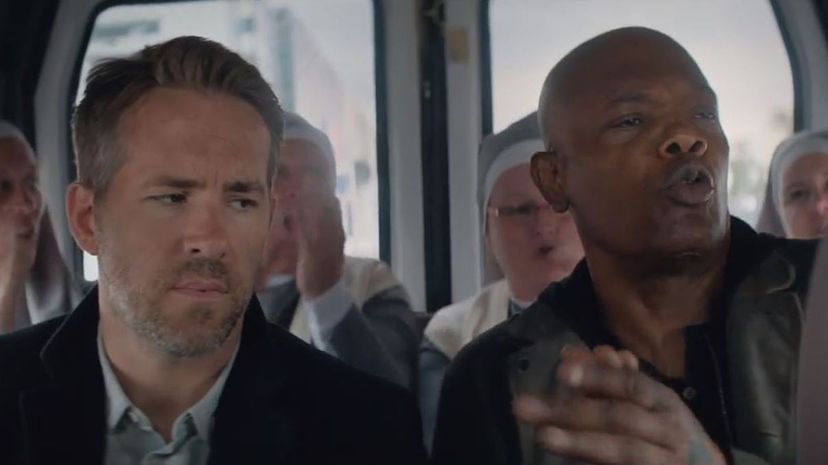 Vladislav Dukhovich is played by Academy Award-winning actor Gary Oldman, also known for roles in 'The Fifth Element, Bram Stoker's Dracula,' 'The Dark Knight,' 'True Romance,' and the 'Harry Potter' film series.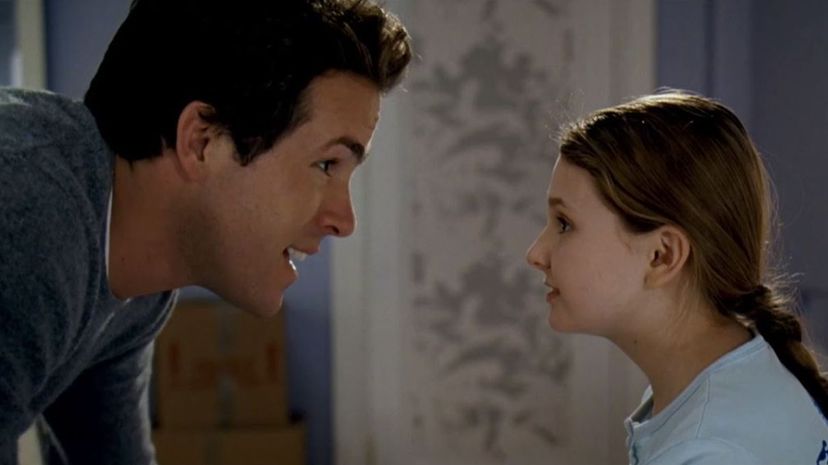 Directed by Adam Brooks, 'Definitely, Maybe' stars Ryan Reynolds, Isla Fisher, Rachel Weisz, Elizabeth Banks, Abigail Breslin, and Kevin Kline. The film grossed $55 million worldwide against a budget of $7 million.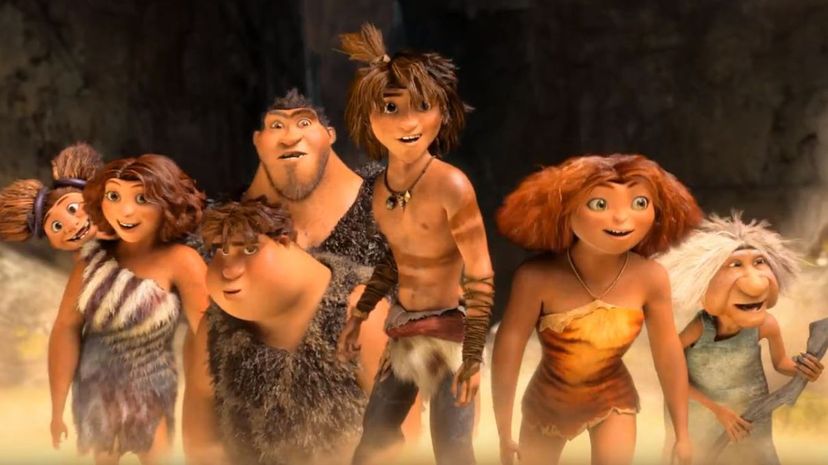 DreamWorks Animation's 'The Croods' was a box office success, grossing more $587.2 million worldwide against a budget of $135–175 million. The computer-animated comedy also features the voices of Nicolas Cage, Emma Stone, Catherine Keener, Clark Duke, and Cloris Leachman.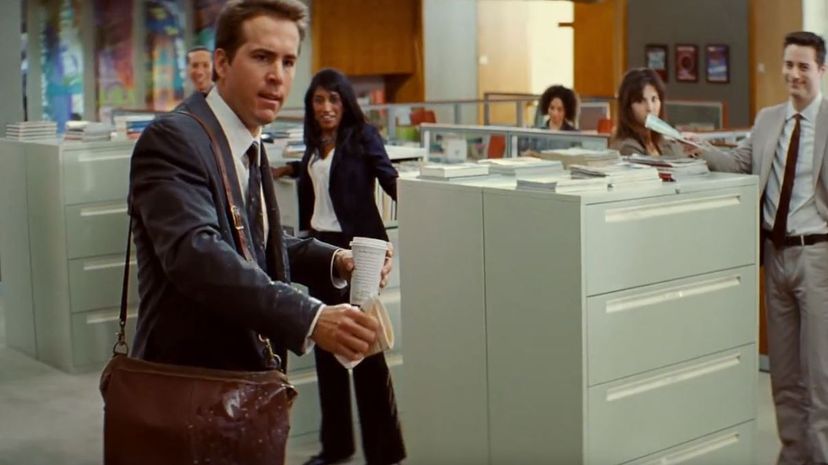 The 2009 romantic comedy also stars Betty White, Mary Steenburgen, Malin Åkerman, and Craig T. Nelson. Despite mixed reviews, 'The Proposal' grossed an impressive $317.4 million worldwide and Bullock was nominated for the Golden Globe Award for Best Actress – Motion Picture Comedy or Musical.
What year was National Lampoon's Van Wilder released?
Other than Ryan Reynolds, 'Van Wilder' also starred Tara Reid, Kal Penn, and Tim Matheson. The film was based on real life experiences of stand-up comedian, host, and actor Bert Kreischer. The film spawned the sequel 'Van Wilder: The Rise of Taj' and the prequel,'Van Wilder: Freshman Year.'