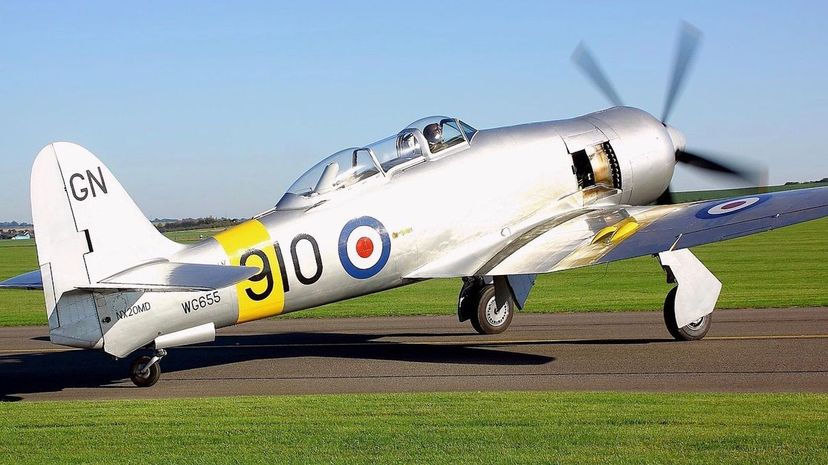 Image: Wiki Commons by Tim Felce (Airwolfhound)
About This Quiz
The air classics in this quiz are some of the best and the most infamous that World War II had to offer. Won't you please demonstrate your Second World War mastery by correctly identifying the battlers that redefined how wars are fought? Use this test to see if you know them all!
From prototype-phase to service, the warplanes of World War II were the most important weapons at the time. World War I aerial fighters were quickly outpaced with the technological demands of future battles. Countries utilized lesser conflicts leading up to World War II as testing grounds for new fighter concepts. At the same time, plane prototypes were used for training new pilot squadrons before the models were upgraded to service status. 
World War II was a time of considerable technology tinkering. Test pilots secured celebrity status among their military peers for daring to try out unrefined aerial concepts. Understandably, many aircraft engineers had been pilots at some point. The United States wisely recruited foreign veterans who had flexed their wartime smarts in other battles before migrating to America to build the country's first sophisticated air battlers. Many countries borrowed the brain power of both friend and foe in order to lay a strong foundation for their respective air machine programs, and everyone boldly copied the more successful contraptions that they somehow managed to secure.
Armed with this intel, go secure plenty of wins on this military plane challenge!