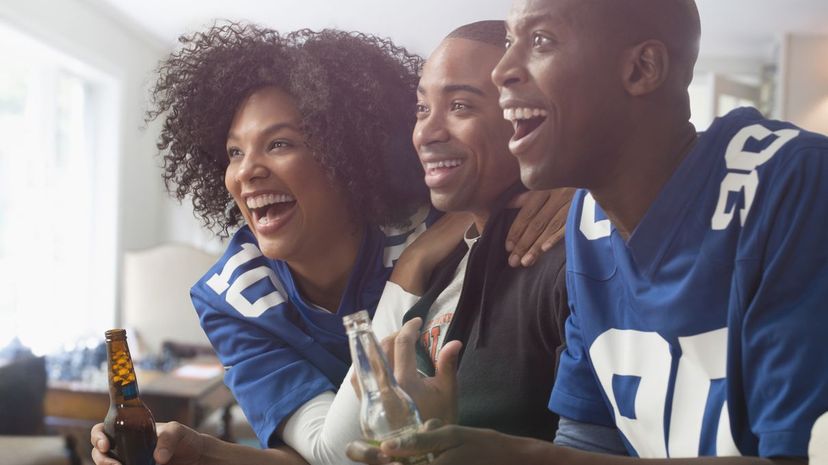 Image: Jose Luis Pelaez Inc / DigitalVision / Getty Images
About This Quiz
While all of us still aim for the Holy Grail of relationship understanding, which is the WOMAN, many of us neglect to realize that there's the counterpart there in a two-way street requiring our attention. That is the male. The man. The one with a brain that no one can understand because sometimes it seems like there is no brain there! Men are truly a labyrinth. While you can traverse the labyrinth of a woman's mind and be lost in it for hours, perhaps days, just try that with a man - not only will you be lost, but also you just might be lost in a veritable void of nothingness.
That's part of the splendor and majesty of a man. His is a labyrinth for which you just might need a real-life blueprint schematic and map to guide you through every turn, so you at least know for sure that you're staying on track somehow. Who here could ever understand what and why a man does what he does? No one. It's truly a mystery. 
The good news is you can at least know where you stand, where you are in the maze of the mind of a man, what he's thinking, what he wants and how he plans to get it, without being totally puzzled. Simply take this quiz. And don't forget to bring your compass.