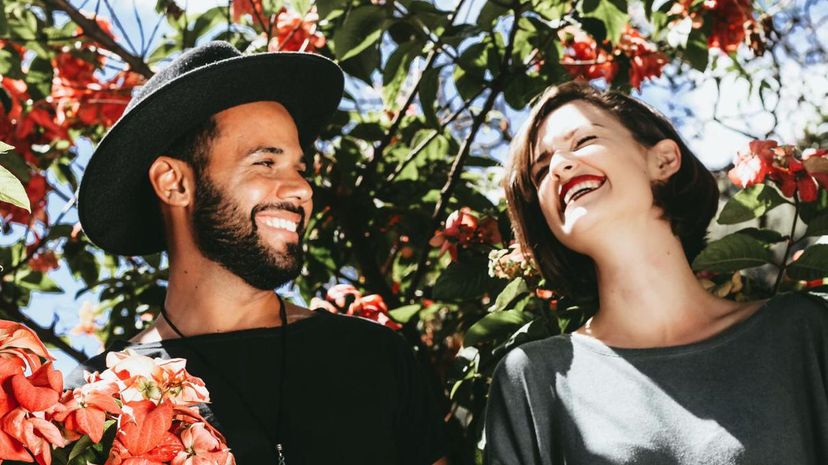 Image: Unsplash by Matheus Ferrero
About This Quiz
A quick wit is easy to recognize and difficult to cultivate. The Cambridge Dictionary defines wit as "the ability to use words in a clever and humorous way." Using words cleverly with humor, though, describes the bare minimum of what makes a person witty. Because in order to use those words a person must have a keen understanding of the social situation, an impeccable sense of timing, a confidence to say the unexpected without regard to whether or not people will appreciate it and an intelligence about what makes something funny, especially in the current context. 
So, wit has to do with mastery of language, an ability to say something that packs a powerful punch in a concise package. How do you develop this ability? Mastery of language comes from engaging regularly with other language masters—excellent literary works filled to the brim with witticisms that turn the meaning of a scene on its head. Politicians, who must by trade master the art of rhetoric, can often show their wit in surprising ways on the world stage. Comedians earn a living based on their ability to wield the power of wit. Pay attention to how the masters use language, and dissect what makes their quips humorous. Some humor comes naturally, but being funny is also an art form that takes discipline to acquire.
Do you have the skills to crack up intelligent party-goers? Should your sayings go viral as internet memes because of their brilliance? If so, you should have some pun with this quiz!