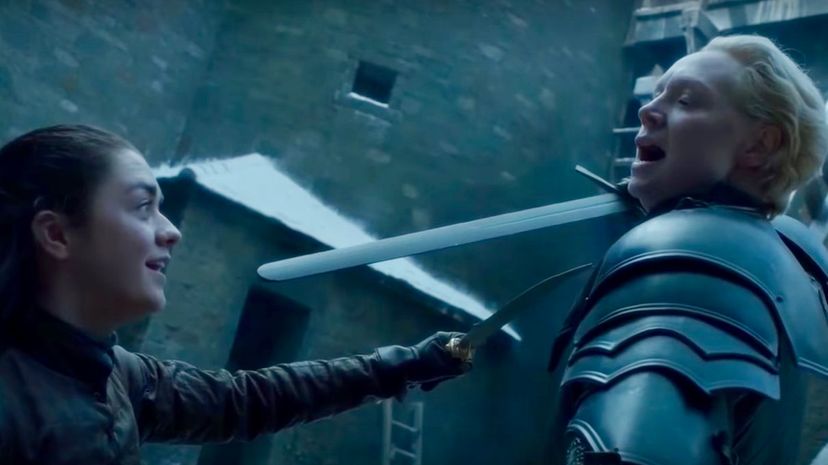 Image: HBO
About This Quiz
One of the things we learn early on in "Game of Thrones" is that you win or you die. You can't just play a little, then quit, or take second place and expect everything to turn out well. We also learn, though it is not said so explicitly, that a lot of people die who never actually played, just because they got on the wrong side of the wrong House at the wrong time.
There are a lot of ways that characters on "Game of Thrones" meet their makers, and while some are very grisly, others are relatively peaceful. Most are somewhere in between, though a few are so ghastly that you wonder how on earth the actor playing the role didn't need therapy to get through it. 
If we're honest, most of us probably wouldn't last very long in Westeros, but how we'd end up making our final journey depends on our choices. Not all choices in the world of "Game of Thrones" lead inevitably to a grim end, of course, which means that it might just be possible to make it to the very end. It's time to figure out just how much of you will be left when they finally gather around your tomb to say those immortal words, "And now his/her watch is ended."