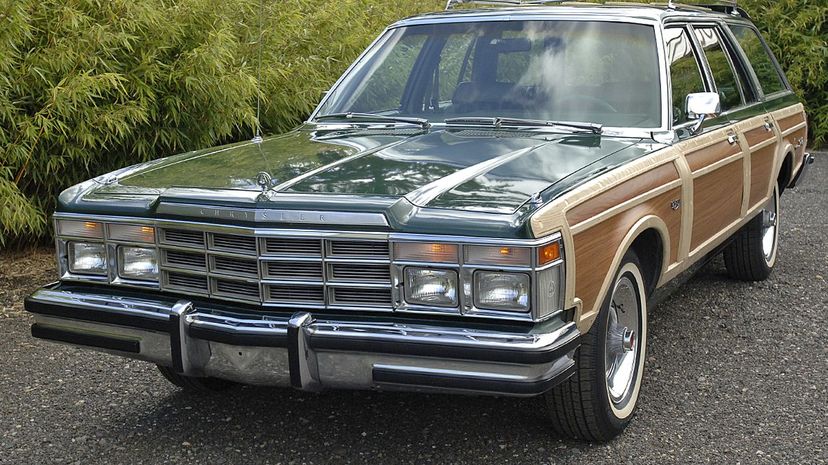 Image: Nickmix01 via Wiki Commons
About This Quiz
When most people are asked to describe the 1970s, they will reduce the entire decade to scandal, disco and some of the best rock-and-roll music ever created. When you inquire an automotive enthusiast about the same era, however, you will get an entirely different answer. Interestingly enough, the two go hand in hand, with many of the political and social events fueling the progress and sometimes regression of automotive technology. Would we have the Chrysler K-Car had it not been for an oil embargo? Would we still be shopping for turbo Porsches had the FIA not enforced some strict mandates regarding their road racers?
In many ways, what was old has become new again, when it comes to fuel efficiency and aerodynamics. In the '70s, it was all about checking the government-mandated boxes, including safety features like low-speed bumpers. Although these bumpers were safer for the occupants of the vehicle, should a crash occur, they did nothing for styling. Fast forward 40 years, and similar but different mandates are being enforced, such as pedestrian-friendly front bumpers. Should we expect another K-Car, or is that what the Prius is?
Take a spin through our iconic cars of the '70s trivia quiz, and test your knowledge. Worst case scenario: you expand your knowledge and become a more valuable member of your trivia team!
Nickmix01 via Wiki Commons