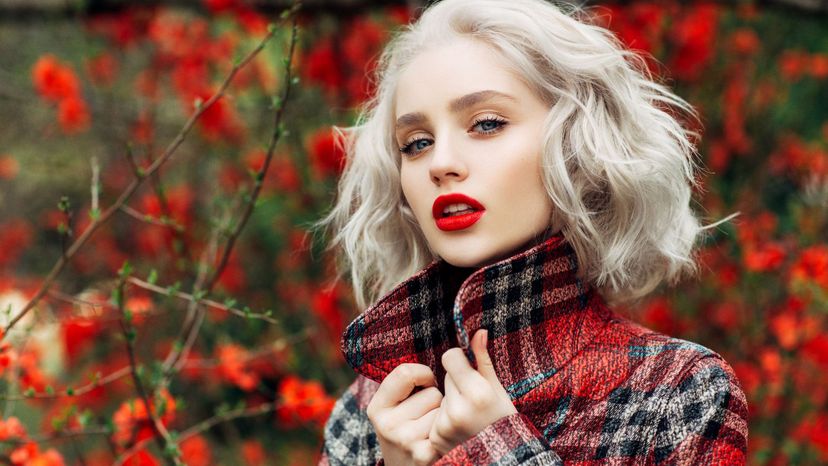 Image: CoffeeAndMilk/E+/Getty Images
About This Quiz
Going short can be one of two things for people - easy peasy and no big deal, or the biggest thing they've done since graduating college. No matter which it is for you, it is very important to know beforehand what style you're going for. You'll need to choose a style that goes with the shape of your face, one that brings out the best qualities from the neck up, and that's not an easy task, especially if you're not a hair expert. So, we're going to help you out with that today. We're going to tell you which short haircut is ideal for you. 
Having short hair, for the most part, is pretty easy. There's not much maintenance involved, which is why so many people who get fed up with their long locks opt for the aforementioned. But because there are so many options, it can be difficult to choose just one. 
We have a quiz that'll tell you what you've been wanting to hear. All you have to do is answer our questions, both about yourself and your hair routine, and we'll tell you what short cut you need in your life.