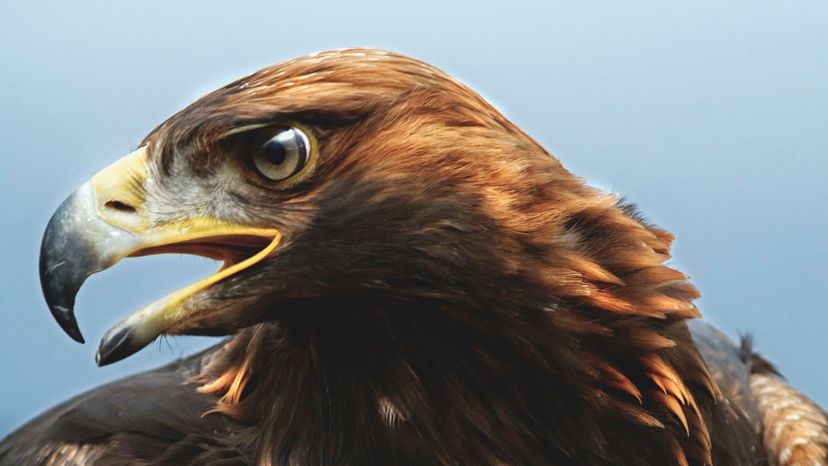 Image: Daniel Hernanz Ramos / Moment / Getty Images
About This Quiz
Animal lovers, get ready! Here are some magnificent examples of the abundance of fauna throughout the UK!
An amazing array of birds can be found all over the United Kingdom. Some are there year-round while other are seasonal visitors who make the UK their breeding ground or winter home. Many are quite distinct with brightly colored beaks, feet or feathers, while others are noted for their size or their peculiar behavior. The UK's collection of feathered friends certainly provides bird watchers with all the eye candy they need!
Plenty of reptiles and amphibians also call the UK home.  They can be found in wooded areas, grassland, near pools and rivers, as well as on several of the outlying islands. Speaking of which, it is remarkable how different species and subspecies of animals on these islands have developed over the course of millennia in their relative isolation.
Some of the species have been named for the islands they inhabit. Can you think of any examples of them? Some are waiting in the quiz. See if you can find them!
Zoologists could fly through this quiz with the greatest of ease, but you don't have to be one to completely ace it. Prove your love and knowledge of all things wild in UK - start the quiz, now!
Daniel Hernanz Ramos / Moment / Getty Images