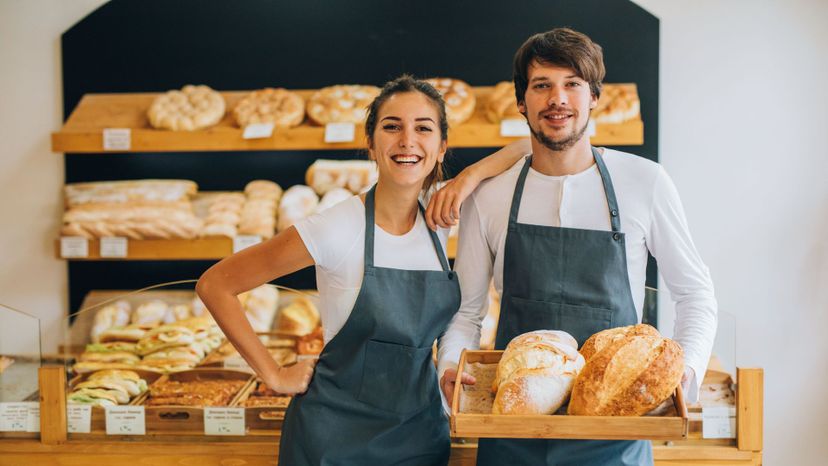 Image: Todor Tsvetkov/E+/GettyImages
About This Quiz
Everyone loves delicious pies, towering cakes and tasty tarts, but not everyone has the know-how to make them perfectly. While some people can make a cake taller than a child with ease, other people struggle to make the cakes that come from a box. Baking can be a tricky thing to master, but those who love it know there's nothing quite like presenting a pie or biscuits you made with love and watching everyone enjoy them.  
However, it takes a lot more than love to make a perfect dessert. From rolling pie crust to whipping up some frosting, there are many techniques that go into making truly tantalizing baked treats. Not every bake is a piece of cake to make, even if it might literally be a piece of cake. Some people even take desserts to the next level with the fanciest and most complex decorations. These can truly make a dessert look as beautiful and stunning as it tastes. 
If you are a baking expert who knows their stuff when it comes to making cookies, croissants and more, put your knowledge to the test and prove your skill with this quiz! It's about to get hot in the kitchen - can you take the heat?