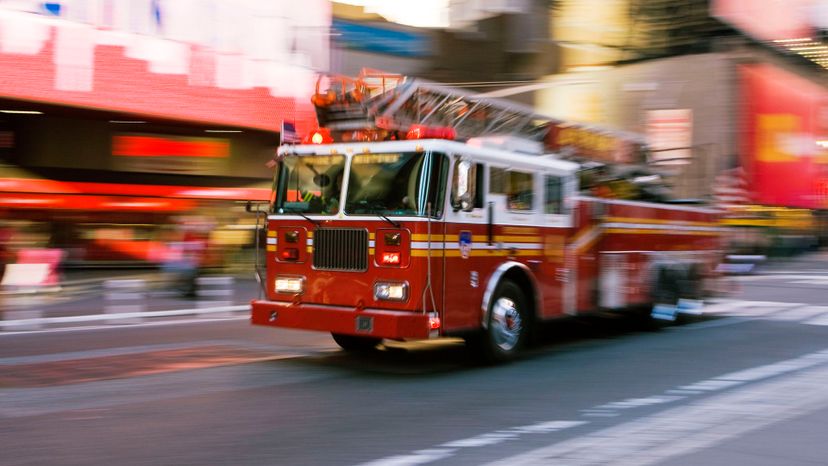 Image: tazytaz / E+ / Getty Images
About This Quiz
The sirens are blaring and you know there is some kind of emergency going on. You truly wonder what it could possibly be. You pull over to let the emergency vehicle go by, as it's killing your ears from the loud sirens blaring. That is when you notice it is an ambulance, so someone must be having a health crisis!
This happens on a daily basis for many people, as our curiosity is always spiked when an ambulance or fire truck go by. We want to know what is going on, but we also want to follow behind them to the scene of the crime! That might be a bad choice, so you should just continue on your way to work and stop trying!
Because of the infatuation many of us have with emergency vehicles, we have come to figure out who they are representing just by seeing it. That is what we are testing you on today! Can you tell if the photo is a picture of an ambulance, fire truck or something else?
Don't get overconfident either, as you think you might know what you are talking about, but this quiz has some tricky ones in there! Can you get past it and ace this quiz?