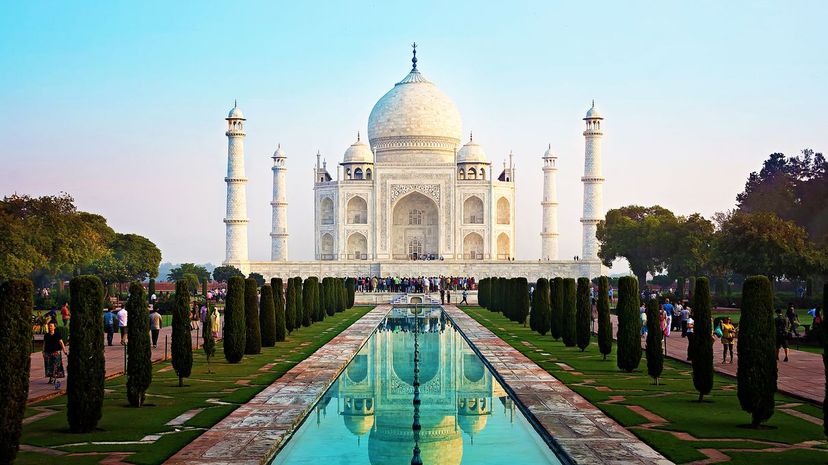 Image: Kriangkrai Thitimakorn / Moment / Getty Images
About This Quiz
The Antiquities Act of 1906 created the power to designate sites as national monuments, and today, in the U.S. there are 129 areas recognized as protected national monuments. On top of that, the United States National Historic Landmark Program began designating specific sites as national historic landmarks in 1960, and now there are close to 2,600 historic monuments in the country. On top of that, the United States is just one of 195 countries in the world, and each one has a slew of unique monuments.
There are ancient monuments, modern monuments, natural monuments, unexplained monuments, religious monuments, pop-culture monuments and a variety of other monuments around the world. If you visit Paris, you will be surrounded by some of the most popular monuments in the world. If you visit Rome, it will be almost impossible to look across the street without seeing ancient historic structures. If you walk around Greece or Egypt, you might feel like you've been transported in time.
Monuments come in all shapes, sizes and forms, and the stories behind them range widely. They're some of the most important reasons to travel, and they add a touch of humanity to Earth. How many monuments have you seen? What monuments do you plan to visit? And can you identify all of these iconic monuments? Put your skills to the test here.
Kriangkrai Thitimakorn / Moment / Getty Images