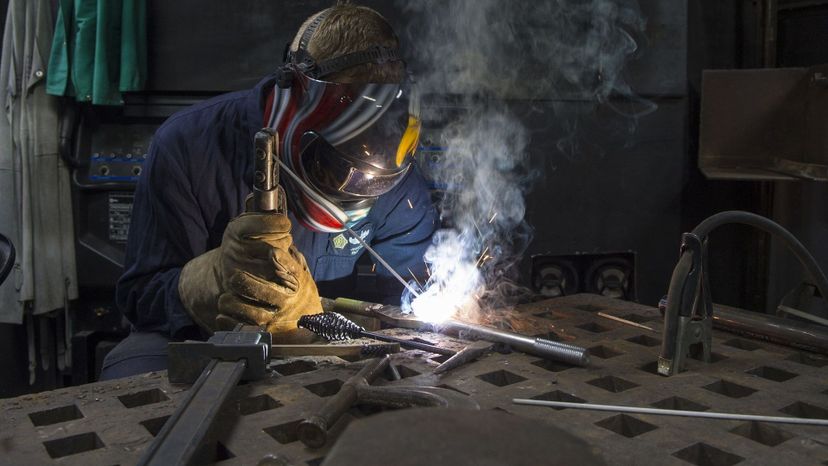 Image: Skeeze/Pixabay
About This Quiz
What is a job, really? Well, of course, it is something that you go off to and work at most days, and hopefully, it is something that you enjoy or at least that you don't totally hate. A job is not only something that you do to make money and support yourself or your family, but it's also something that you hopefully do because you're interested in it, and that offers you something of value.
But how would you describe your job to others if you wanted them to understand what you did for a living? What words would you choose so they knew exactly what you did for work? What if you only had a few words to help them figure out what you did? What if you had only three words to use? 
If you were a police officer, you might say the words "gun, badge, and handcuffs." If you played basketball for a living, you might say "ball, court, and hoop." If you were a landscaper, it might be "lawnmower, rake, and shears." You see where we are going this? We will give you three words, and you pick what job we are talking about. Just do it at home, when you're not working, or you might need a new job yourself.