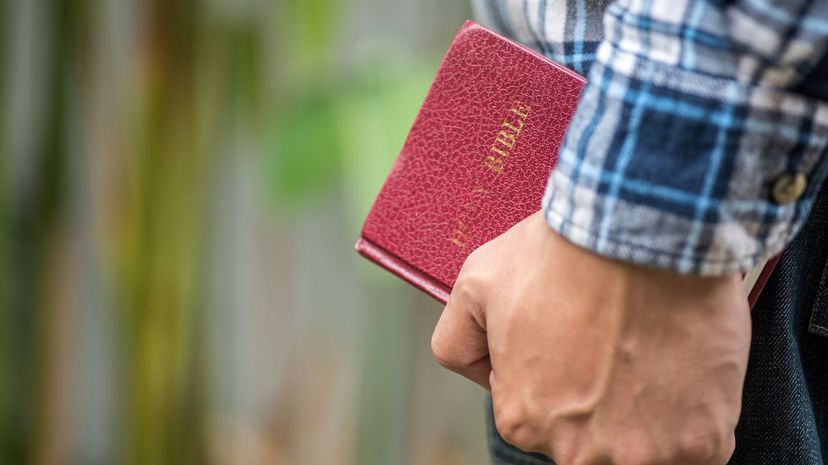 Image: boonchai wedmakawand / Moment / Getty Images
About This Quiz
One of the fascinating things about reading the Bible today is that there are so many versions to choose from. Each translation has its own style, voice and vocabulary, even among all the versions written in modern English. When the King James Version came out in 1611, it purposefully used excessively formal language, with "thou" and "ye" and "verily" sprinkled liberally throughout. But while phrases like "And God spake unto Noah" might have sounded natural to readers in the 17th century, it might as well still be Greek to most modern readers!
Still, there are a number of words and expressions in the Bible that remain timeless. These are the words that have entered the vernacular, that people recognize as coming from the Bible even if they aren't well versed in the Scriptures themselves. For example, look at the origins of the word "scapegoat." Who would have guessed that in the Bible, a scapegoat was an actual goat that was forced to bear the sins of others? 
So how well do you think you know the Bible's special vocabulary? Do you know the difference between "idolatry" and "iniquity"? Or what about "parable" and "prodigal"? Start the quiz to find out, o ye of great knowledge!
boonchai wedmakawand / Moment / Getty Images