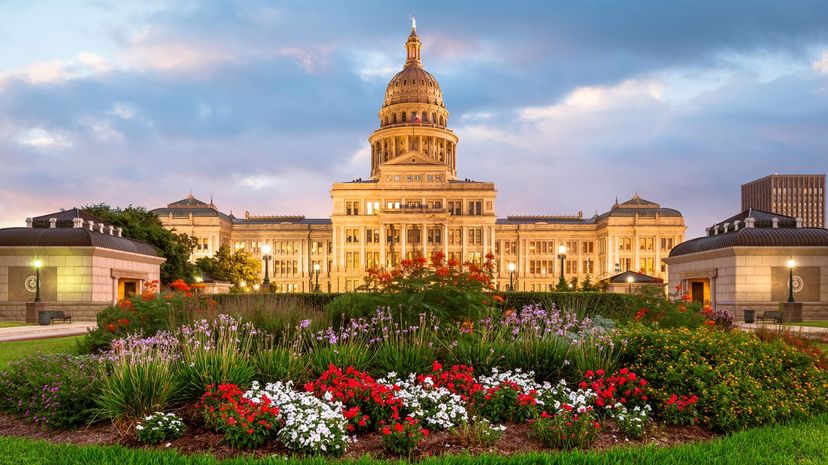 Image: joe daniel price / Moment / Getty Images
About This Quiz
You're finally visiting that old friend from college who moved to the other side of the country. They want you to fly into the capital, and they'll pick you up from the airport. Would you know what city you were flying into, or would you end up halfway across the state? It's a good thing there's Google, but it's got to be a little hit to your pride not to be able to match each state to its capital through memory alone. Are you going to let your ego take that hit, or do you have every state and capital memorized? 
From sea to shining sea, the United States might be just that, united, but that doesn't mean each state isn't unique in its own right, most evident by the capitals that serve as important political and cultural centers for their respective states. These capitals weren't just randomly selected. Their locations were strategically planned to best benefit their state. To have a full grasp of the country, it's necessary to dive into each of these state capitals and at least find out where they are. This quiz is here to help. 
When you're ready to dive back into some geography, get started and see if you can get a perfect score.
joe daniel price / Moment / Getty Images