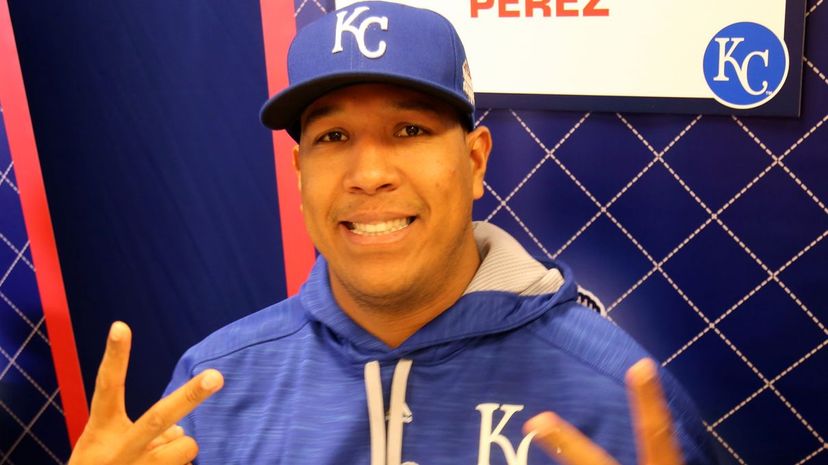 Image: Wiki Commons by Arturo Pardavila III
About This Quiz
Over the past few decades, "America's Favorite Pastime" has transformed from a national sport into a global phenomenon as more and more kids are getting involved in the sport at a younger age, and with players all over the world competing each day as they try to rise through the ranks and make it into Major League Baseball, there certainly isn't a lack of talent around the league. 
Most of these players, of course, fill out rosters as they try to maintain a spot in the majors and help their team win. This is a difficult job in itself. MLB is a competitive league, after all. 
Other players, however, have the skill and ability to rise to top of MLB. These gifted athletes are considered the stars of the game, and many of them have become household names. I mean, what baseball fan hasn't heard of Aaron Judge? 
How well do you know the stars of Major League Baseball? Sure, you might know they are in the league or that they can hit the ball out of the park, but do you know what position they play on defense? Here's a quiz where you can find out. 
When you're ready, get started and see if you can get a star score!