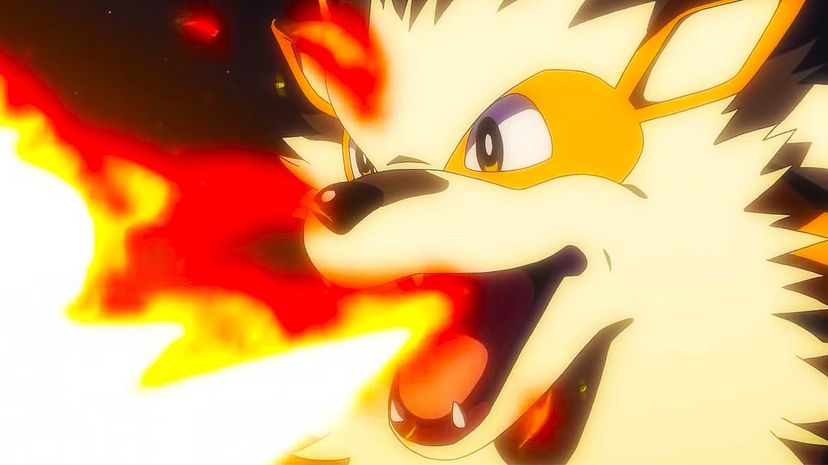 Image: OLM, Inc. / The Pokémon Company International
About This Quiz
You're in the most intense battle of your life against the final gym leader in the Kanto region. You have one last attack before your final Pokemon faints from being poisoned three turns ago and you have to start the battle all over. Which attack will you go with? Will you be able to make the right call, or are you going to select a move that doesn't have a type advantage? 
There are many tough calls when it comes to the most fierce battles in Pokemon, especially when you start thinking about move selection. Where one move might be the best strategy against a Dragon type, another move might be the better call against a Water type. That means trainers must have an in-depth knowledge of every move associated with their Pokemon party so they can be prepared for any situation that could turn the tide of a battle.
Do you think you're ready to accept this challenge to prove you are truly a Pokemon master? It's been a while since the Pokemon in Generation 1 were released, so it'll take some digging to remember a few of these attacks. 
If you're ready, gear up for this journey where your challenge is to ace this quiz. 
OLM, Inc. / The Pokémon Company International