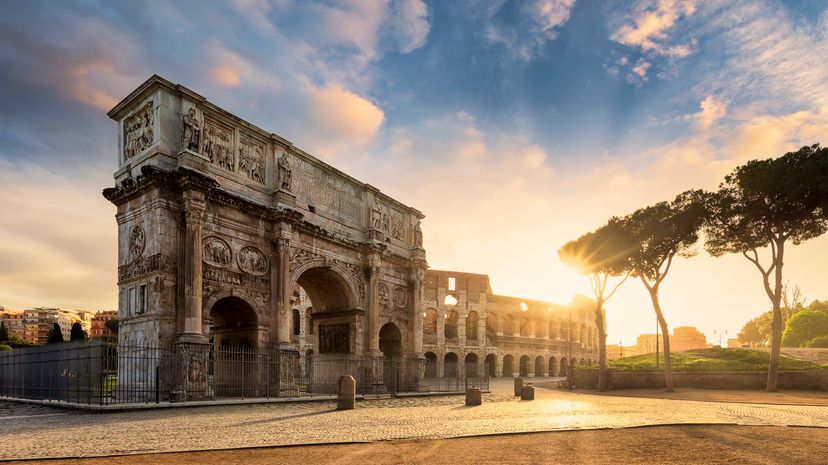 Image: Harald Nachtmann/ Moment/ Getty Images
About This Quiz
From the sunny islands of the Mediterranean to the arid steppes at the foot of the Caucasus Mountains to the icy fjords of Scandinavia, Europe packs a slew of climate zones and natural landscapes into a fairly compact continent (as far as continents go, anyway.) Similarly, the array of different languages spoken over a comparatively small landmass is stunning when compared to, say, North America. Europe's many nations are quite distinct from one another today, their traditions and mythologies developed around different flora, fauna, temperatures, natural landmarks, trade routes, battles and the comings and goings of various peoples and empires.
This quiz will test your knowledge of geology and history; knowing your capitals will definitely give you an edge, although not all of the towns and cities provided are capitals. Knowledge of certain countries' lore or formative historical events will surely give you insight into which animals they might choose as their national symbols. Or, if you have an understanding of the natural landforms and bodies of water, you might be able to guess which animals you're likely to see there today.
So, hop across the pond and jump right in! Some of these questions are a challenge, but you'll pick up all sorts of quirky bits of trivia along the way.
Harald Nachtmann/ Moment/ Getty Images