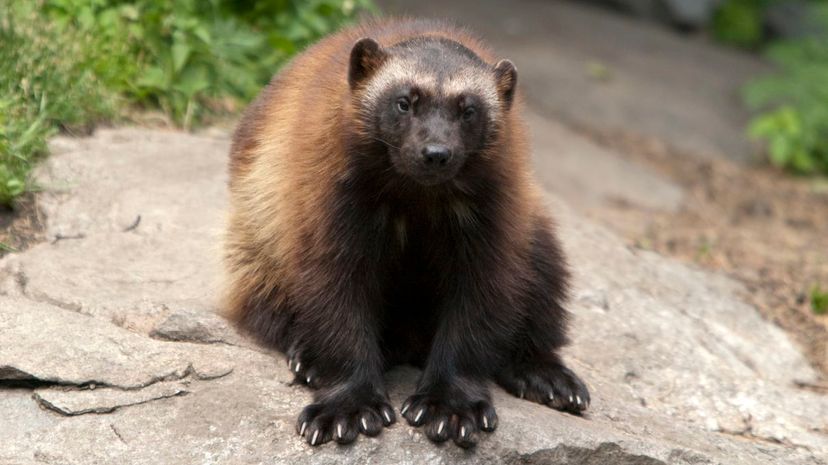 Image: AYImages / E+ / Getty Images
About This Quiz
We are definitely a "united" 50-state union, but we're also made up of many unique and varied places. California is not exactly like Oklahoma, and Oklahoma is not exactly like Vermont. And that's what makes us special! Each state, from the West Coast to the East, has certain symbols or markers that help set it apart from not only its neighbors, but also states in other parts of the country. 
Take New York, for instance. New York's state fruit is an apple (for the Big Apple, perhaps?) and its nickname is the "Empire State," an homage to its vast resources and representation as a center of wealth and prosperity for the country. It couldn't be more different from Utah, whose state animal is an elk (won't see too many of those roaming around New York City) and whose state nickname is "The Beehive State," an ode to its hardworking citizens as well as its state insect.
Not only do states lay claim to insects, nicknames, birds and mottos, among other things, but they also can be closely married to animals that represent a part of their heritage or culture. And it got us thinking: If we gave you an animal (and a place name, for good measure), could you identify the state? Some are pretty simple, but others are a bit trickier. See what type of U.S. geographer you are by pairing places and (animal) faces!
AYImages / E+ / Getty Images