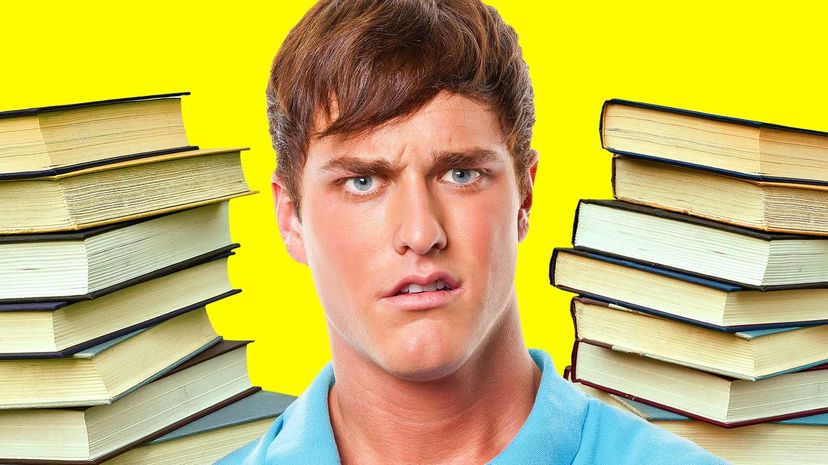 Image: drbimages / Allkindza / E+ / Getty Images
About This Quiz
English is one of the hardest languages to learn if you did not grow up speaking it. In fact, even many native English speakers struggle with the correct pronunciations of words and the proper spellings and meanings of other words throughout their lives. 
Many experts believe that English has the largest vocabulary of any living language spoken today. While this is impossible to prove or disprove because of how complex languages are, English's unique roots certainly give it a staggering modern vocabulary. 
English has roots in both the Germanic and Romance languages of Europe. Many of its words come from the Latin and Greek vocabulary, and it shares ancestors with German, Spanish, and French. It is related to almost all of Europe's major languages, and easily adapts to and absorbs new words from other languages all the time. 
Unlike other languages, which follow rough rules or use accents to let you know how they are pronounced when it comes to English, you just have to know. After all, the words "naked" and "baked" don't rhyme. And you just have to know it with no indication at all. 
Put yourself to the test and see if you can guess the other meanings of tricky English words with this quiz! 
drbimages / Allkindza / E+ / Getty Images