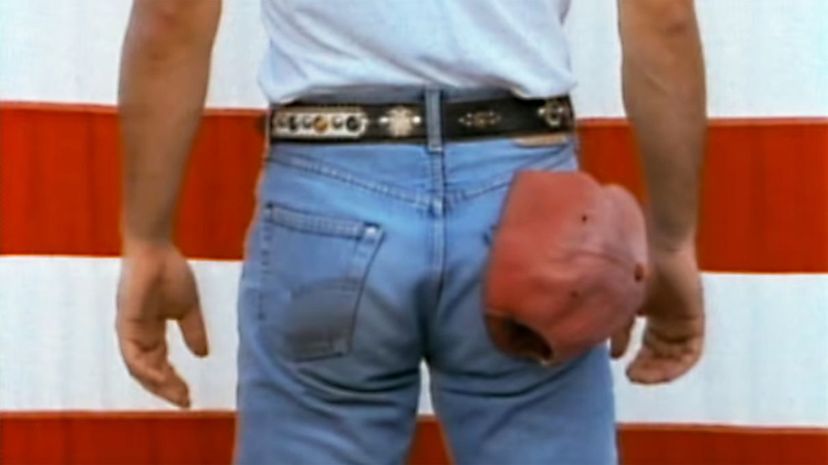 Image: Columbia
About This Quiz
The 1980s ushered in many changes to the world of music. From the early years of the decade, when disco was still going, to the later years, when techno, rap and hip-hop became more popular, the sounds and styles of the '80s were constantly evolving. And, of course, the decade had big names in rock, such as Aerosmith, Guns N' Roses, Journey and Van Halen. If the '80s proved anything, it's that pop and rock stars could pack arenas just as well as the big names from the previous decades.
The '80s were notable for another major development in music: the introduction of MTV in 1981. Now songs could become popular not just due to radio airplay, but also thanks to music videos. Dire Straits even acknowledged the significance of the new TV channel with the song "Money for Nothing," which includes Sting in the background, singing, "I want my MTV."
If the sound of synthesizers gets your heart pumping, then you were made to take this quiz! The '80s included many big hits with unforgettable lyrics. See how many of the songs you recognize by naming the band or musician behind the lyrics. The '80s were a while ago, but don't stop believin' you can rock this quiz!