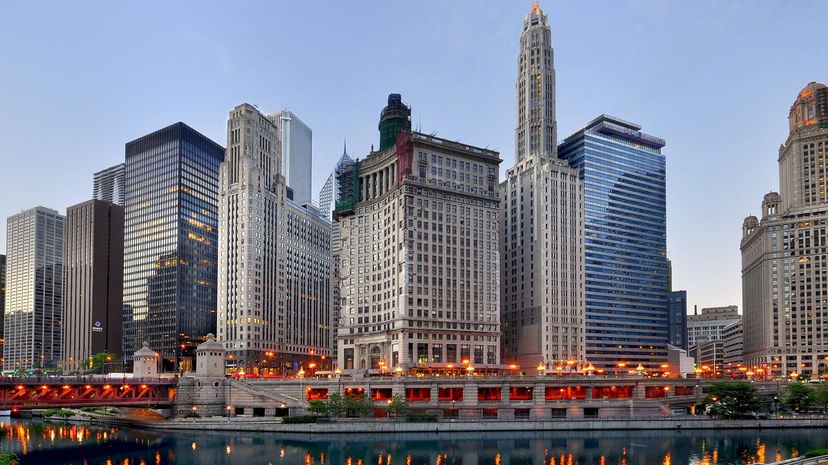 Image: Shobeir Ansari / Moment / Getty Images
About This Quiz
We love our sports in America, and the country is flooded with sports teams of all types. Scattered among America's 20,000 cities are the major markets that house hundreds of professional sports teams across several pro leagues. And within all of these leagues are a bunch of weird team names. Teams in the NBA are named after people, weather, animals, nature and miscellaneous items, and the league has been fascinating fans since 1946.
Today, there are 30 teams in 28 cities, but there have been dozens of franchises to grace the hardwood and dozens of cities to host professional squads. Not all teams last forever. The Celtics and the Knicks are the only two teams that have played in their original cities with their original names since the NBA's inaugural season. Every other team has either relocated, renamed or joined the league after 1946. The newest team is the Pelicans, and you know the two oldest teams in the league, now it's time to link them to the proper city.
If you can remember the new teams, the old teams, which franchise relocated where and what team plays in what arena, this quiz might not be too hard. Let's see what you got.
Shobeir Ansari / Moment / Getty Images