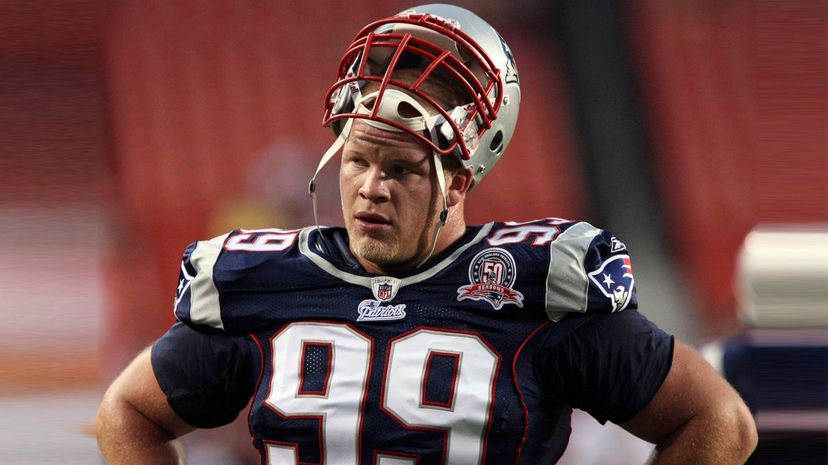 Image: Wiki Commons by Keith Allison
About This Quiz
When the NFL season kicks off in September 2019, it will mark the 100th year of professional football. That's 10 decades or one full century of football, and we're pretty stoked about it. But it seems likely there are entire cities of disgruntled fans who aren't quite as excited. For example, St. Louis comes to mind. Why? Because the "Gateway to the West" has seen its team head west – twice. 
Other teams have been more stable where geography is concerned, but struggle with nameology: The New England Patriots used to be the Boston Patriots (even though they're not in Boston). The New York Jets used to go by "Titans," which would surely confuse NFL fans in Tennessee. It makes it hard to keep up, doesn't it?
Teams moving, changing and adapting over 100 years of football is to be expected. But can we expect you to go ... all ... the ... way in your NFL city knowledge? In this quiz, we'll give you the city, and you give us the franchise. You tell us which team calls which city home (at least for now). You have a seat on the 50 yard line to the hottest game in town ... no ticket required. Test your NFL franchise knowledge now. Ready, set, hut!
Wiki Commons by Keith Allison